Rethink the Way You Work. Forever.
Leverage technology to skyrocket efficiency, eliminate errors, and streamline access to information.

MEDI by the numbers: Here's the impact we're making right now.
Transform the Way You Work For Good.
Documents pile up, tasks take on a life of their own, and we get stuck in repetitive operations that don't serve us. Expedite your operations and secure your data with document management for any line of work. We'll integrate seamlessly with your existing software, so you can only go up from here.

Looking to implement document management software in your organization? Talk with our dedicated team of skilled professionals today!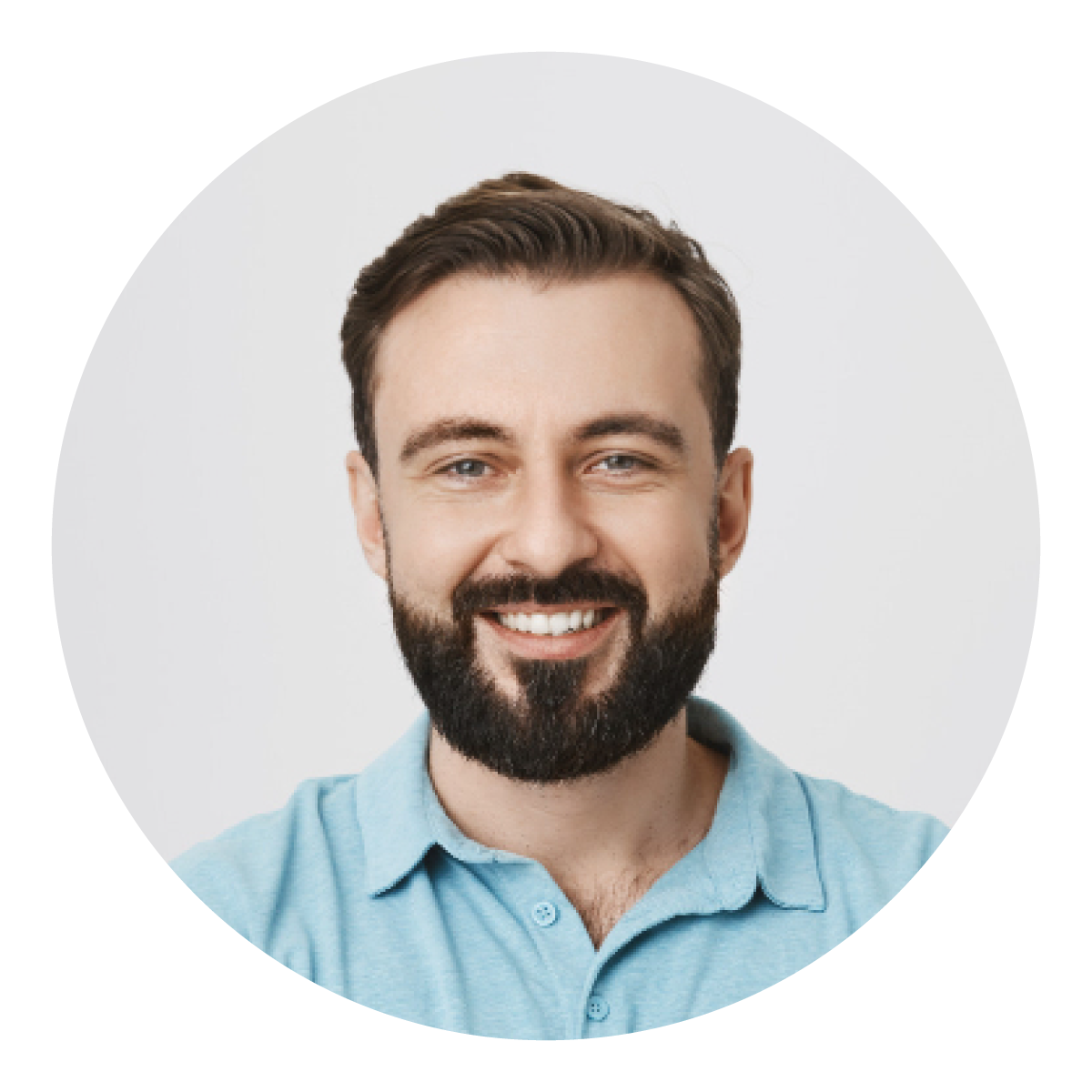 "I have had the honor of knowing and working with the executive team at MEDI for over ten years, and I can personally attest to their integrity, dependability, and commitment to everything they do."
February 14 2022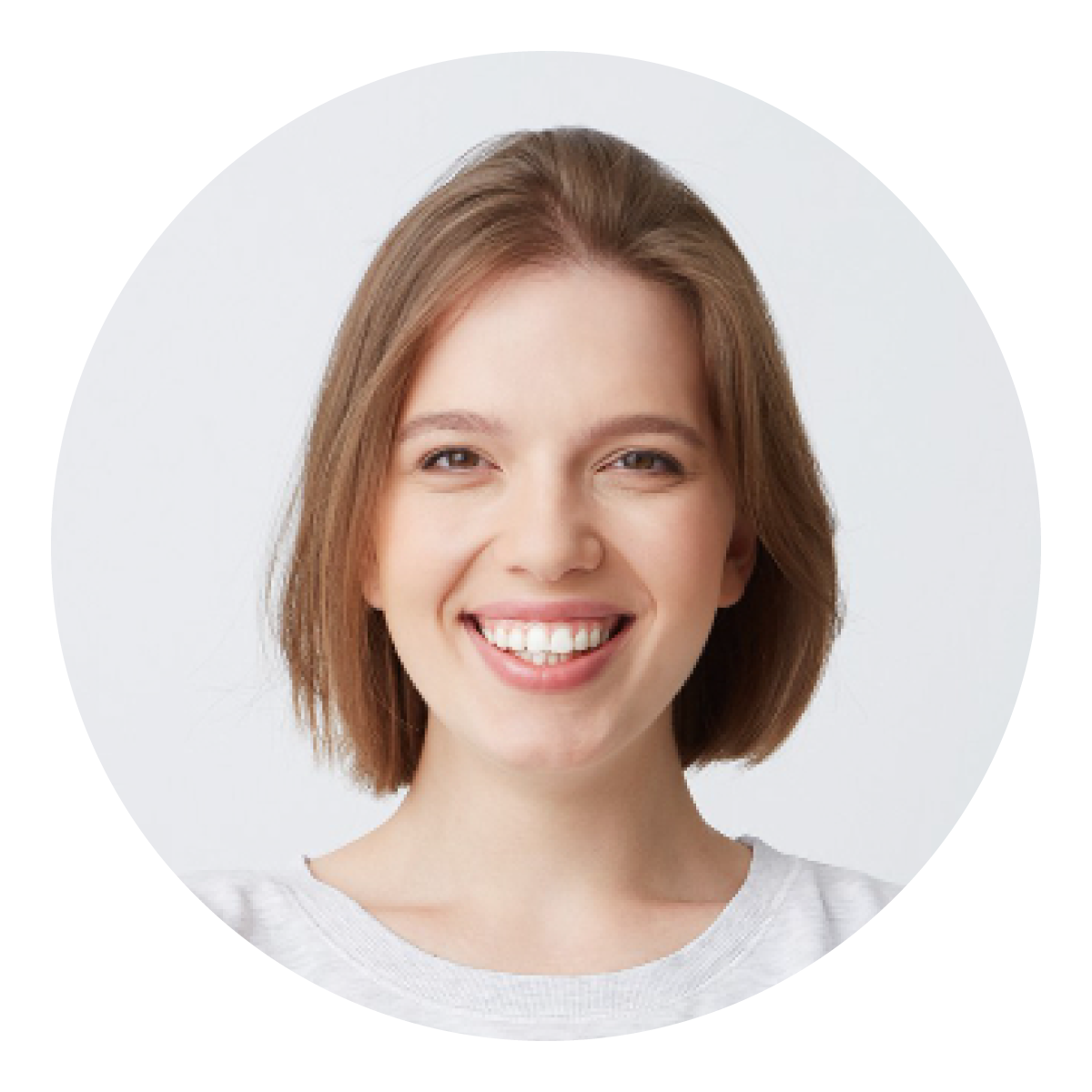 "MEDI is a fantastic company to be partnered with, and I would highly recommend them to anyone looking to improve their processes and boost productivity"
February 14 2022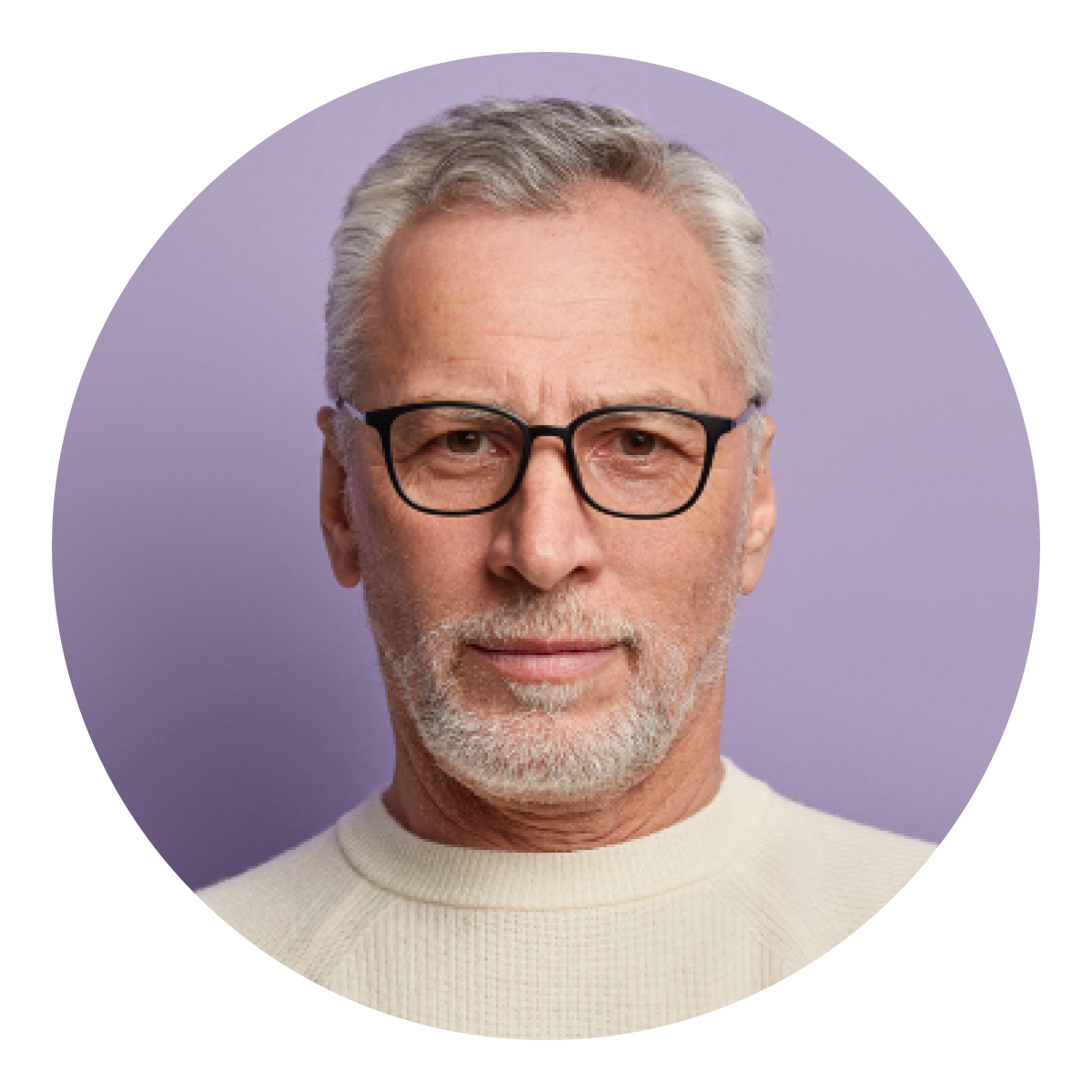 "What started out as a simple index & archive solution to store and retrieve documents from MEDI has grown to a core function of our day-to-day business operations."
February 14 2022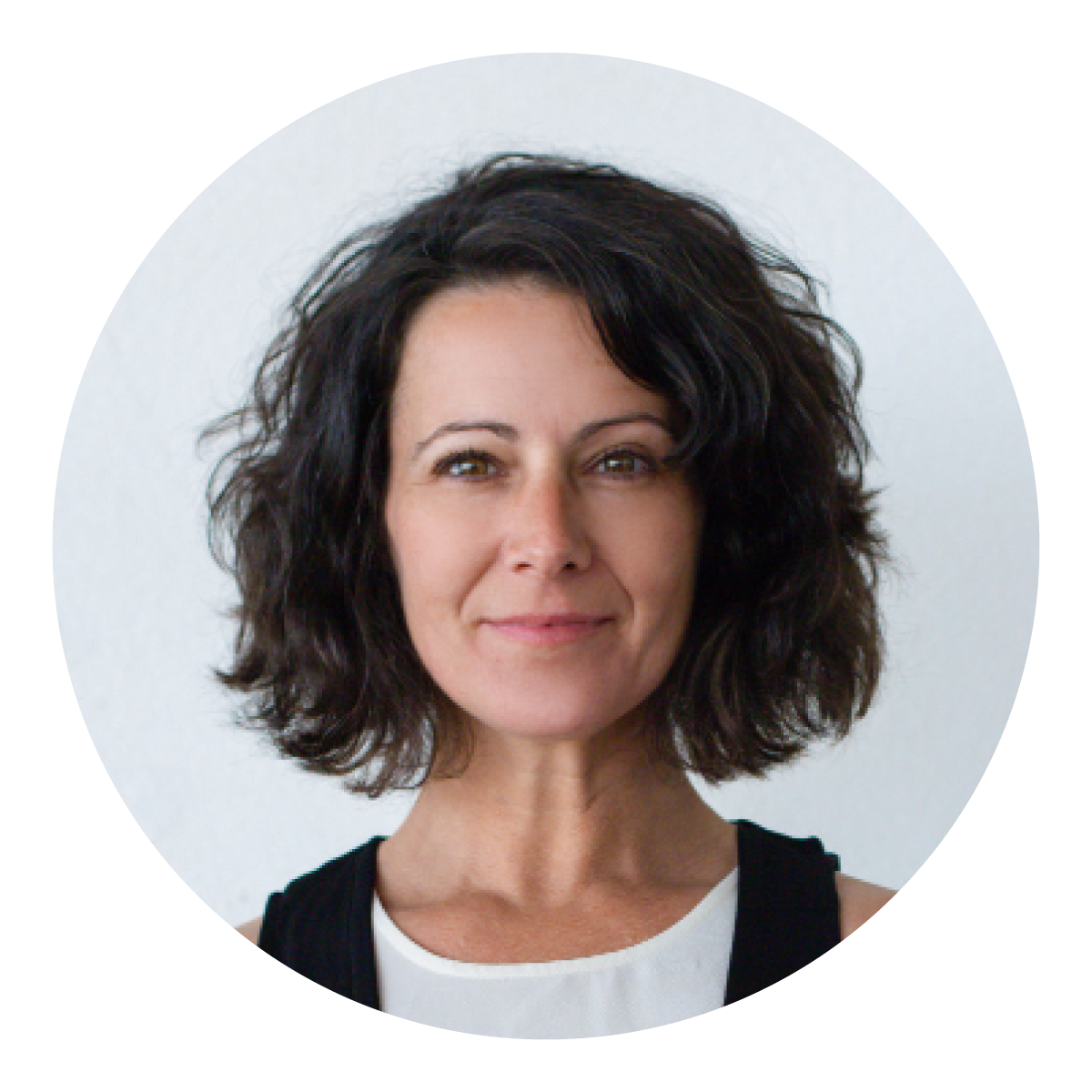 "Our partners from the Americas, Europe and Asia now have instant access to critical engineering documentation, and that's improved customer service levels as well as aftermarket revenue."
February 14 2022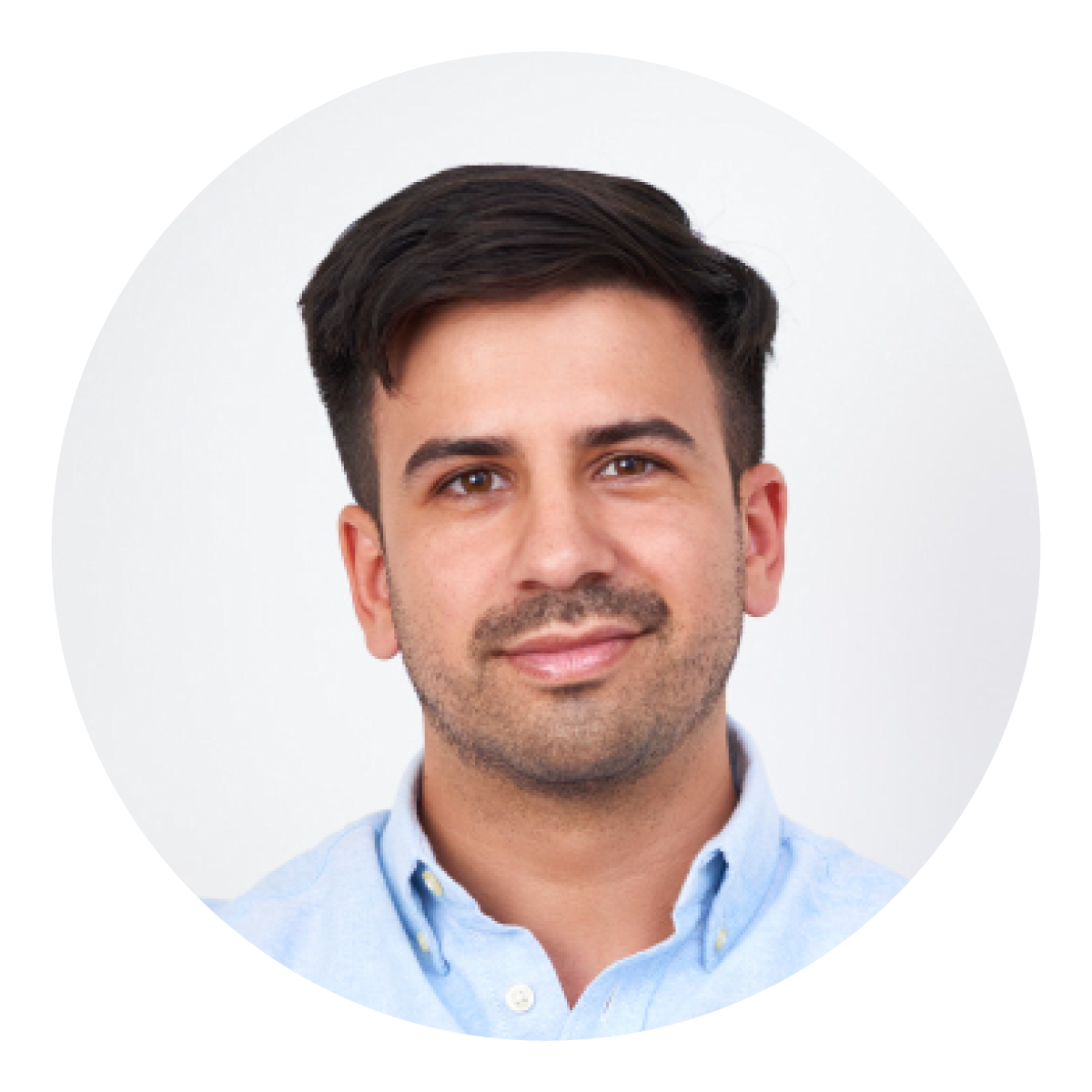 "MEDI has been instrumental in converting millions of hard copy documents into digital images. It's so much easier to access the information we need in far less time."
February 14 2022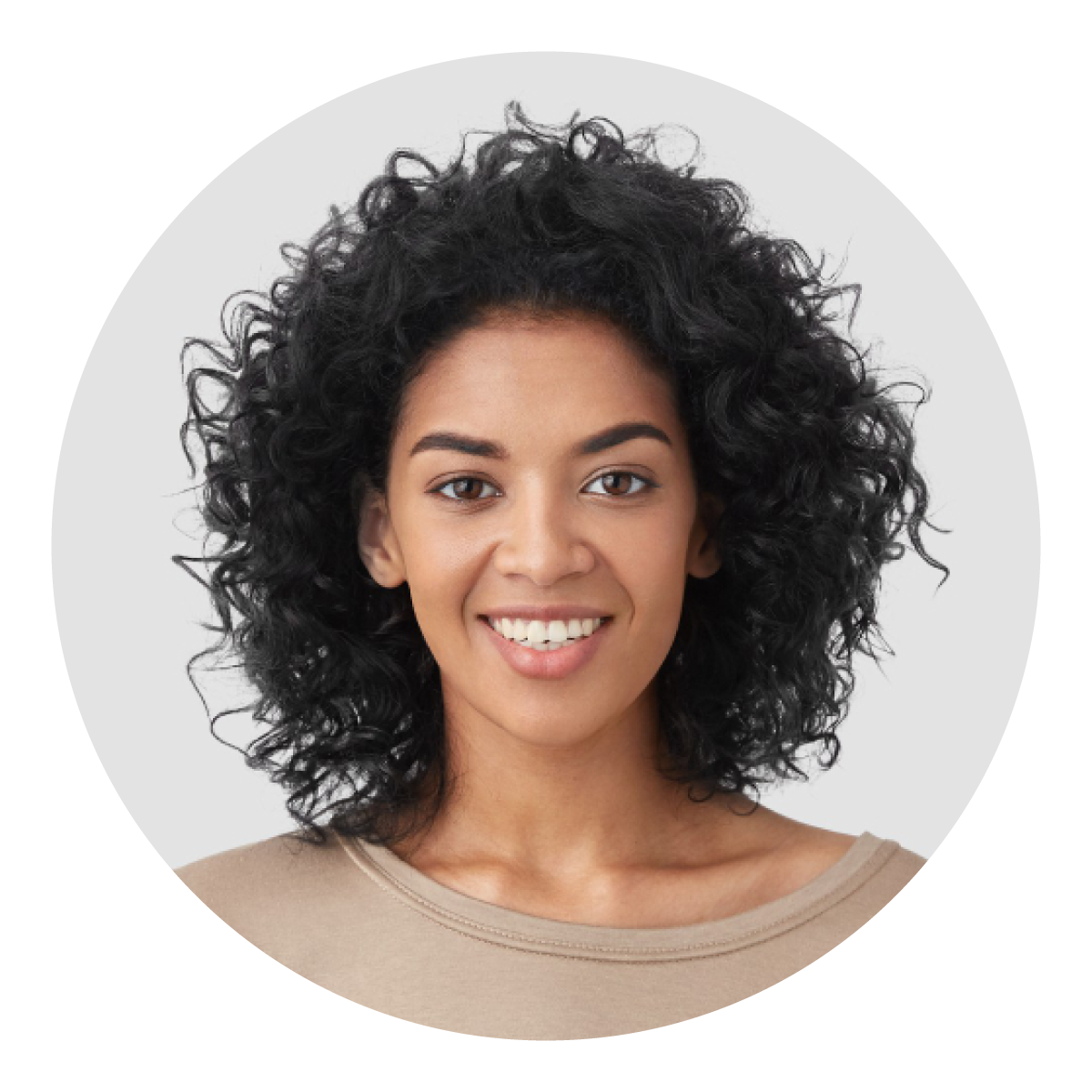 "We started with MEDI as just a way to retrieve documents. The solution now spans across all departments of our business from AP automation to HR and job order processing."
February 14 2022

Whether you need a brand new platform to dive into digital, or you need a solution that works with the systems you already have in place, our digital transformation solutions are designed to revolutionize your operations for a workflow that really works for you.