Improve Business Processes & Information Access
Do It All With Document Management Software From MEDI


Integration
Seamlessly integrate with your existing systems & work smarter.

Collaboration
Securely share documents & data with teams inside or outside your organization.

Automate
Go beyond "scan, store, retrieve" by automating critical business tasks.

Flexibility
MEDI has your needs covered with onsite, cloud-based, or hybrid solutions.
Scanning Is Complete - Now What?
We're thrilled you're ready to get your paper files digitized, but digitization is only one piece of the puzzle. With MEDI's enterprise document management system, document scanning is just the beginning. The software allows you to find, keep track, and access all your documents with ease. Your employees will thank you for it. Your clients will love the streamlined service. And you can spend more time on the things that are critical to the success of your organization.
Integration So Simple It's Like Magic
MEDI's Magic Button document enables any line of business (LOB) system you're using. Looking at a customer record in SAP? Click the Magic Button and retrieve a listing of all documents and information associated with that account. Reviewing an employee record in PeopleSoft? The Magic Button lets you review all their training sign-offs, performance reviews, and more. The Magic Button connects your LOB software with the MEDI document management software to present users with all the supporting documentation they could possibly need.
Because Not Everyone Sits At Desk
One of the most significant benefits of MEDI's document management software is that you can securely access your files anywhere with your mobile device. Out with a client, and you forgot to bring a document? No problem. Out of the office but need to review expense reports? Approve them instantly with your mobile device. All you need to do is download the app to your mobile phone or tablet and you are good to go. At MEDI, we love that our document management software works with you, not against you.
Audit Trails… Simplified
If the type of industry you work in is big on compliance, document management software is your best friend. MEDI offers robust audit trail functionality you can count on to stay fully compliant.
Share Files Inside or Outside Your Organization
File-sharing can be a hassle with large documents or confidential information. With MEDI's document management software, you can share files and documents securely, granting access only to the people who need it.
Why Choose MEDI Document Management Software?
Not only are you getting an enterprise document management solution, but you are also getting scanning functionality within the software. Not at the office and need to scan a document? Simply access the software remotely and add the document to your records database.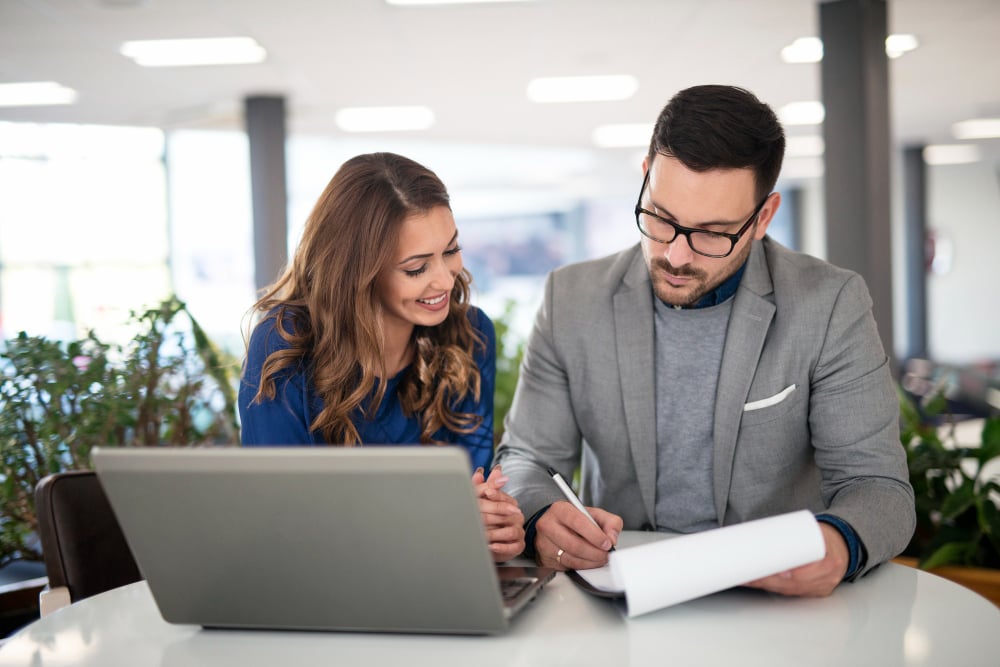 Rethink what's possible.
At MEDI, document management doesn't start and end with scanning. We're here to build an entire innovative infrastructure to sort, track, share, and secure your data. Whether you need a brand new platform or a solution that works with the systems you already have in place, let's dive into digital.

It's time to make your solutions work for you.

MEDI by the numbers: Here's the impact we're making right now.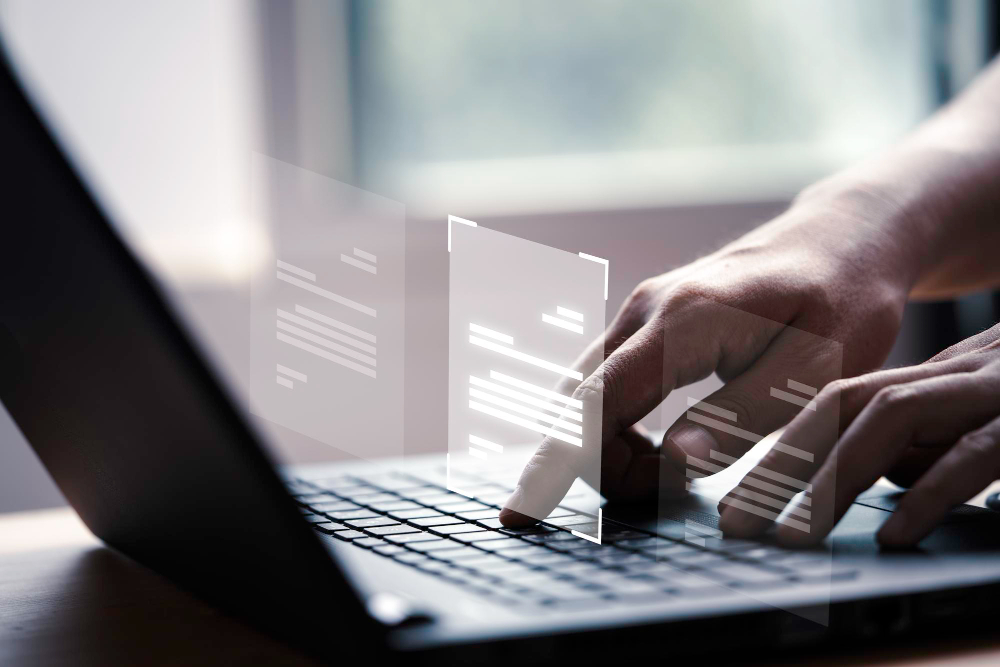 Document Management Software Made With You In Mind
From document scanning and eForms to tools like IDC (Intelligent Data Capture), RPA (Robotic Process Automation), and customizable Rules-Based Workflow, Medi makes streamlining business processes easy.

We look for faster, more efficient ways of completing paper-driven, repetitive, and error-prone tasks so that your business can thrive.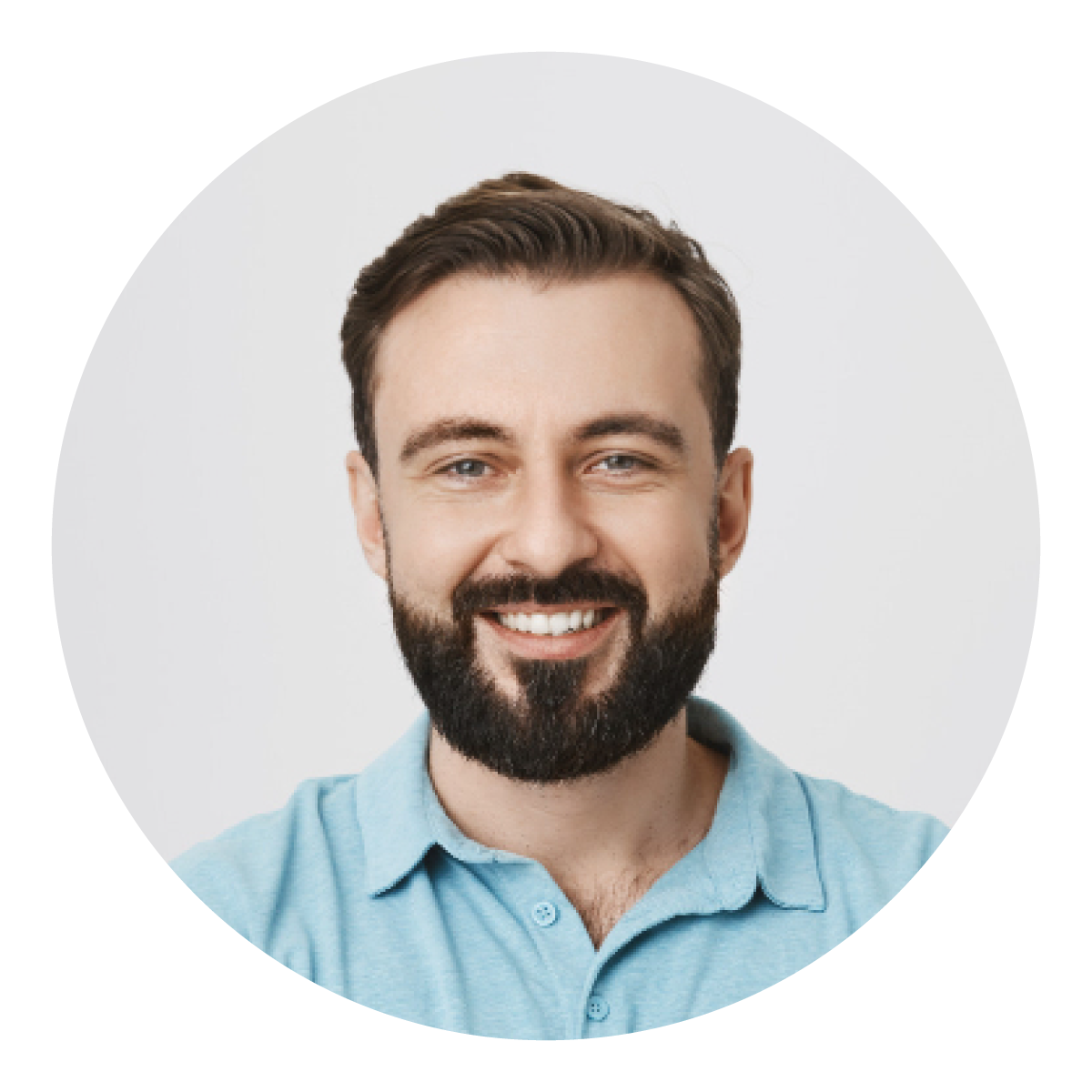 "I have had the honor of knowing and working with the executive team at MEDI for over ten years, and I can personally attest to their integrity, dependability, and commitment to everything they do."
February 14 2022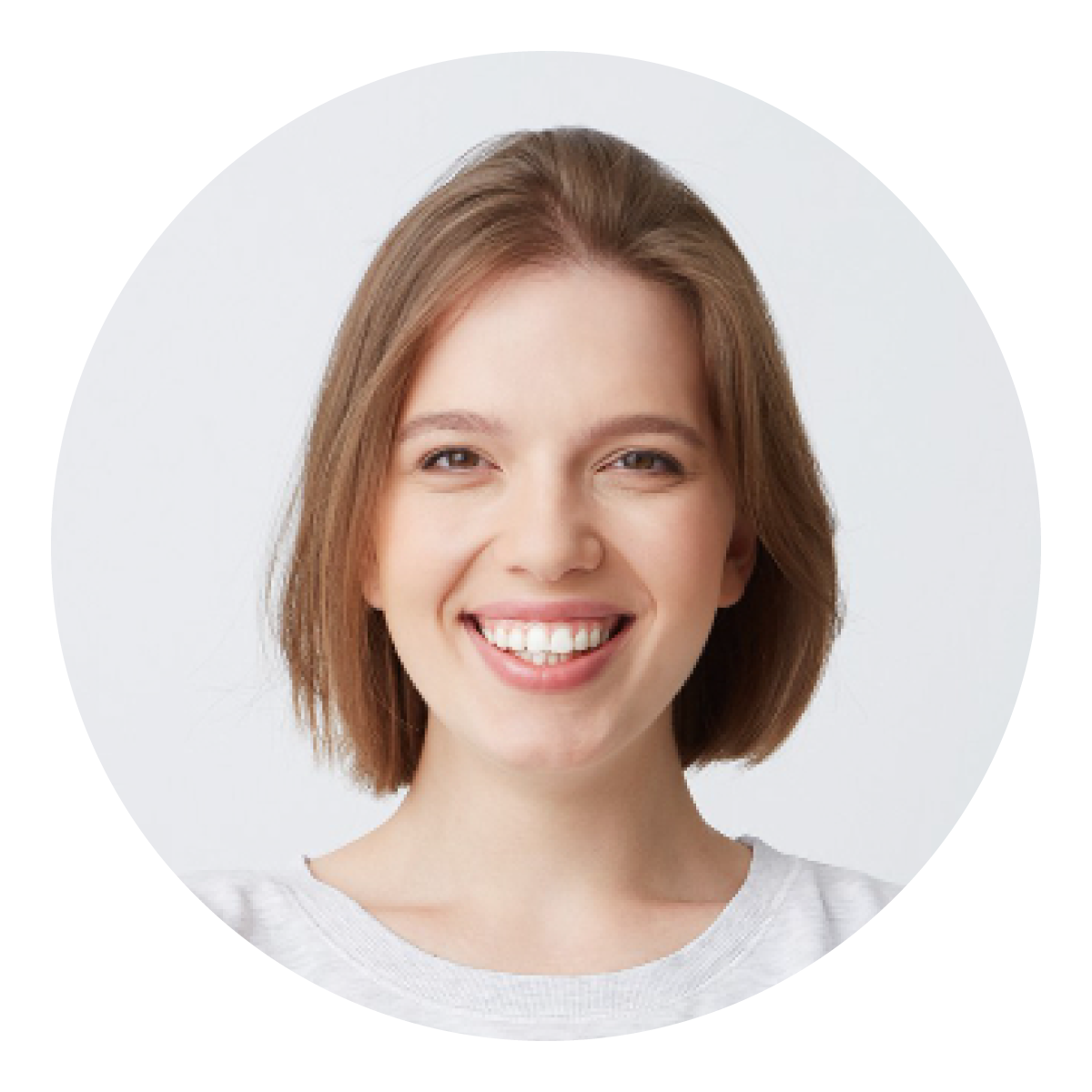 "MEDI is a fantastic company to be partnered with, and I would highly recommend them to anyone looking to improve their processes and boost productivity"
February 14 2022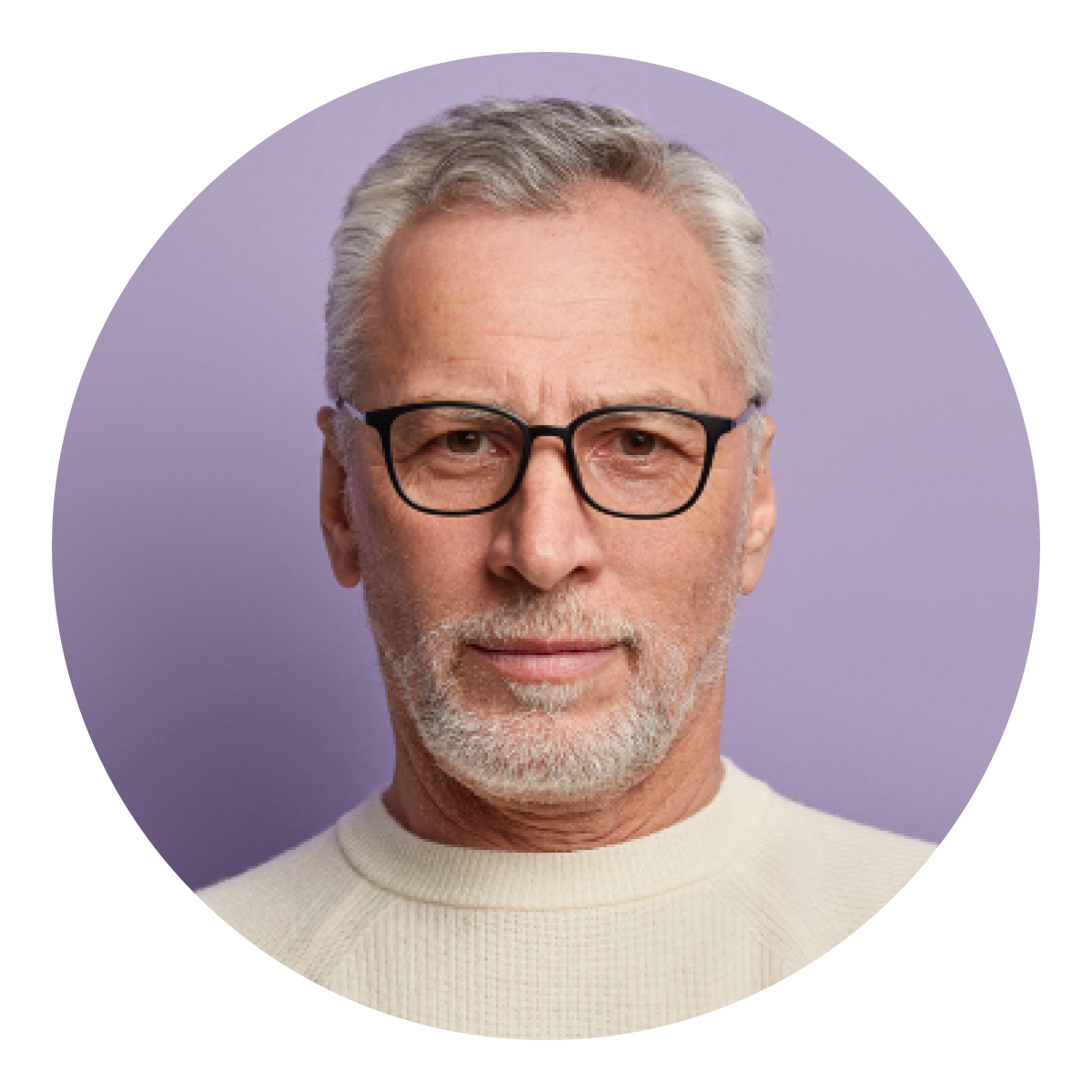 "What started out as a simple index & archive solution to store and retrieve documents from MEDI has grown to a core function of our day-to-day business operations."
February 14 2022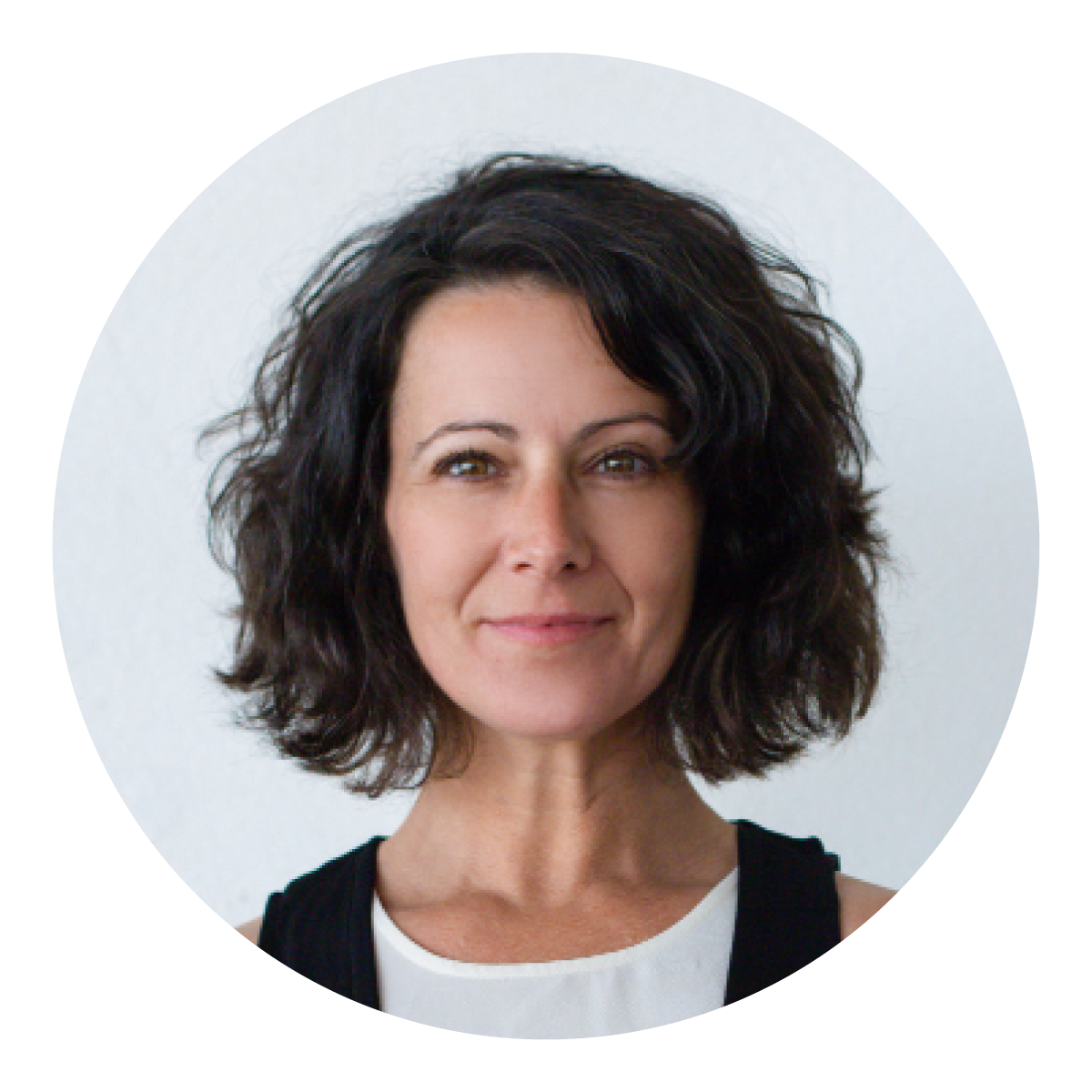 "Our partners from the Americas, Europe and Asia now have instant access to critical engineering documentation, and that's improved customer service levels as well as aftermarket revenue."
February 14 2022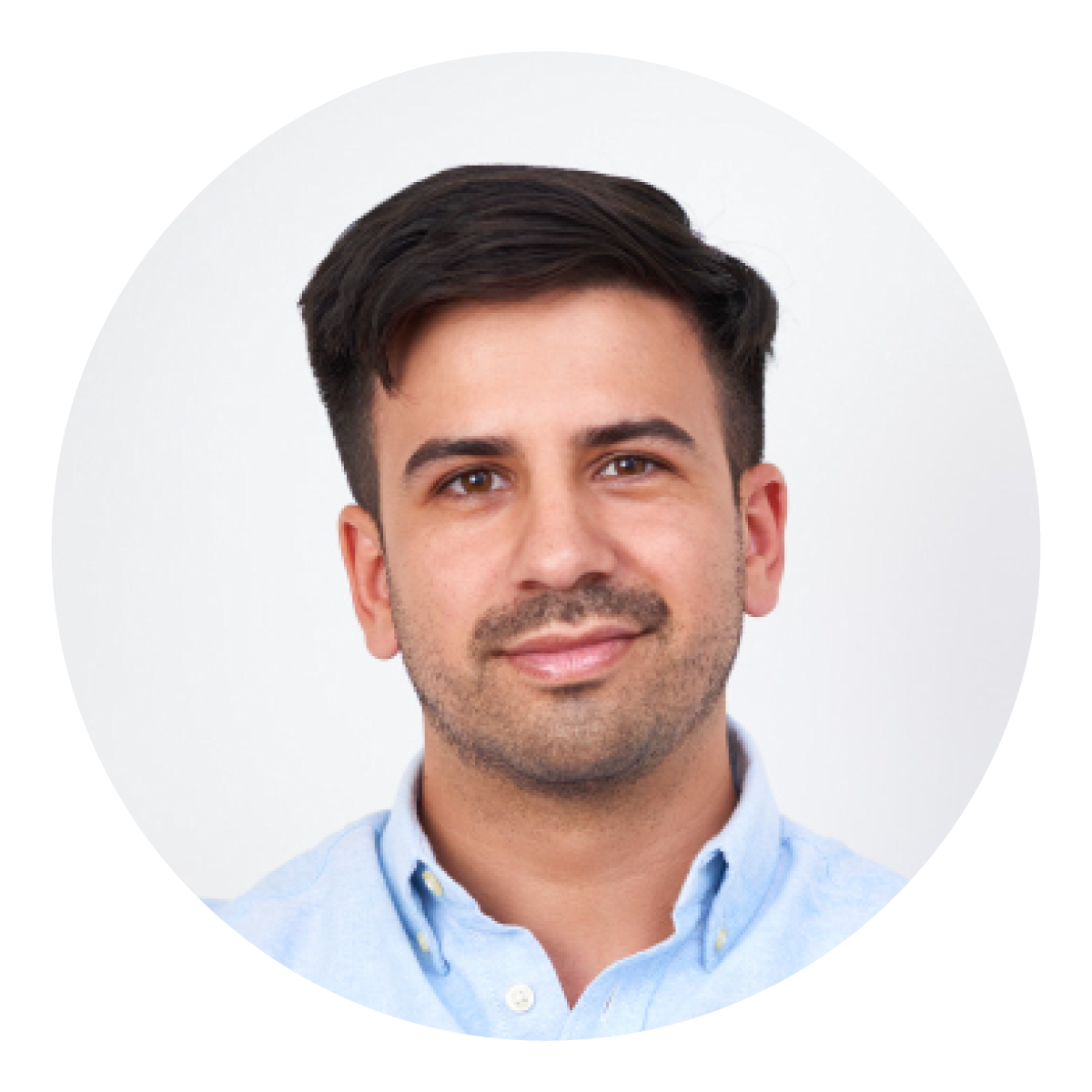 "MEDI has been instrumental in converting millions of hard copy documents into digital images. It's so much easier to access the information we need in far less time."
February 14 2022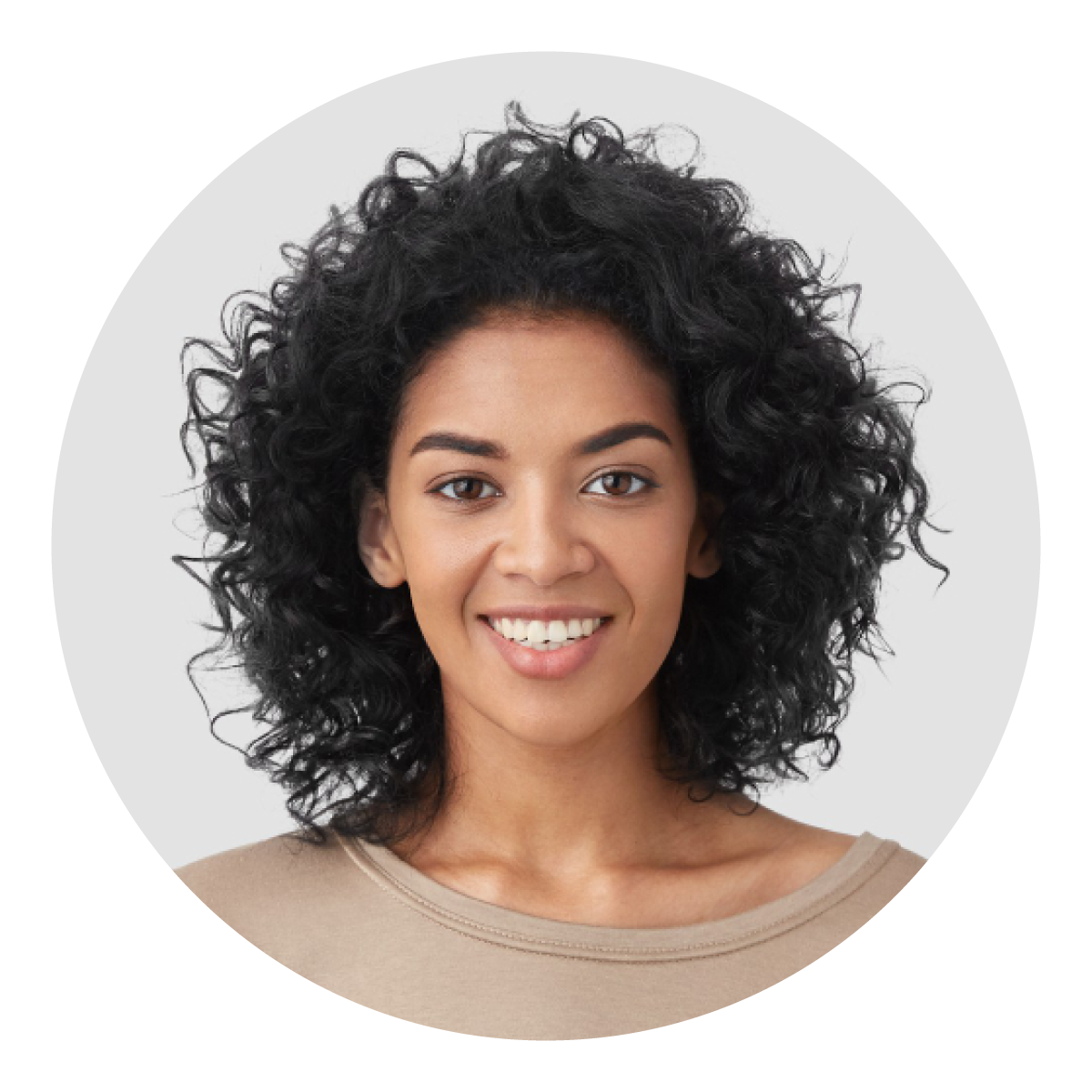 "We started with MEDI as just a way to retrieve documents. The solution now spans across all departments of our business from AP automation to HR and job order processing."
February 14 2022
Build a Better Process
At MEDI, we're firm believers in that time-tested phrase "work smarter, not harder." Our document control solutions have been carefully designed to help you create a more intelligent workflow from start to finish. And with industry-specific features and functionalities, our services work exactly the way you need them to work.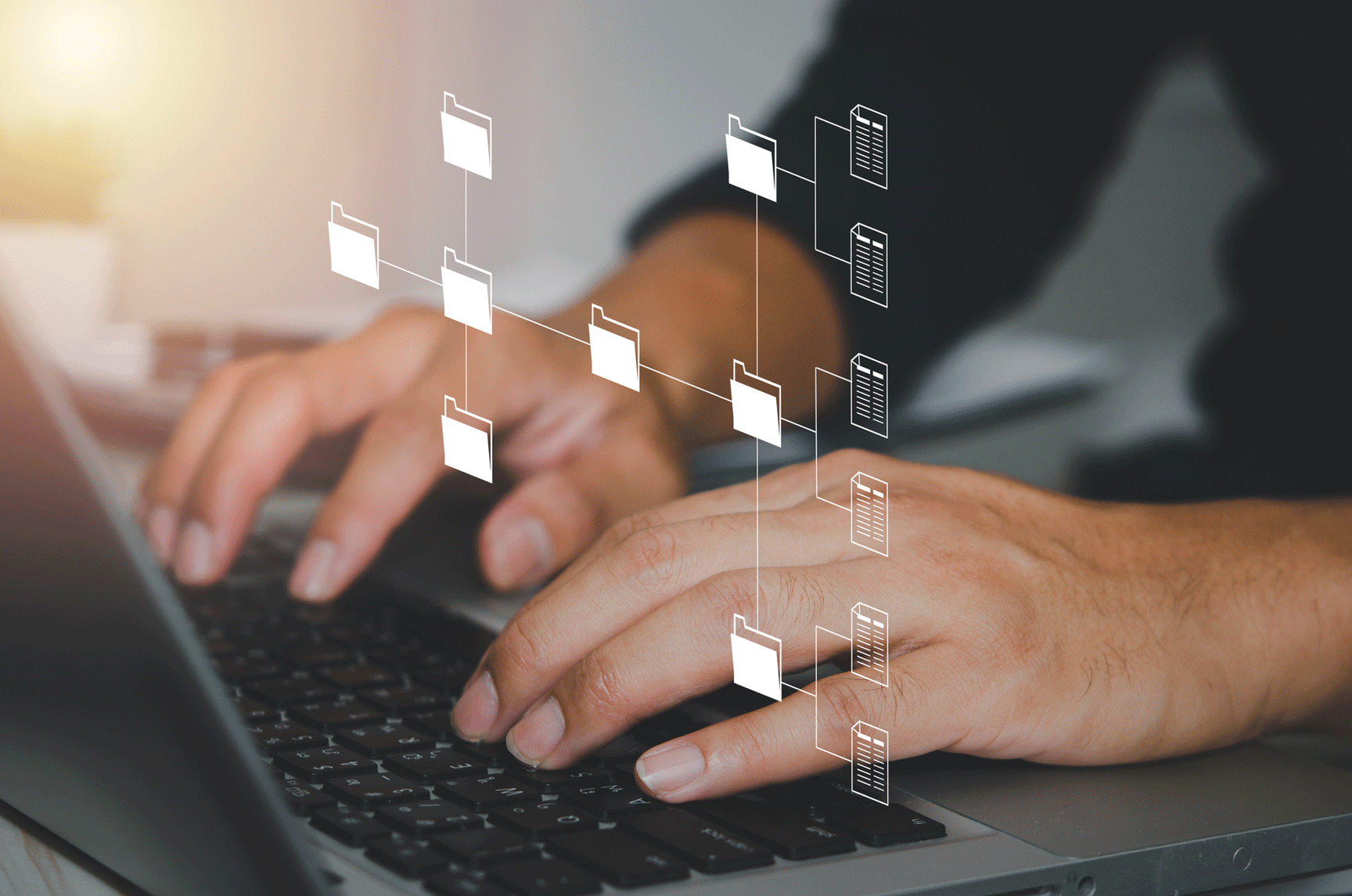 Document management services catered to the way you work.
Convenient and Secure

Access documents from the cloud or on-premises with confidence thanks to first-rate security measures.

Simple Onboarding

Implement document control with an approachable solution that employees can use right away.

Bulk Scanning Made Easy

Convert years of documents into scannable, searchable digital files—all at a very low cost to you.

Sensible Workflows

With ERP integration, MEDI's document control software lets you automate all your core business processes.
Frequently Asked Questions
Absolutely! That's what makes MEDI different. We're not asking you to reinvent the wheel, so to speak. We'll make that wheel faster and better. Our document management software works seamlessly with your current solutions, which means there's virtually no ramp-up time.
Yes! MEDI works with a range of industries, including everything from Human Resources, manufacturing, and even government organizations. Our systems are tailored to your processes and make your operations more secure and more efficient.
We make your operations simpler, faster, and more secure. If you rely on paper for critical business processes, or if you waste time sifting through file after file in crowded filing cabinets, we'll help you work smarter. Additionally, we'll unify software systems that don't typically integrate with one another, automating your operations to eliminate busywork so your team can focus on the bigger tasks at hand.

Scanning your content is only the beginning. Let us build you a better, smarter, more efficient document management solution. One that works for you instead of making you work.