More Time Assisting the Public. Less Time Shuffling Paper
Simple, Effective Document Management Through Innovative Automation

With successful digital transformation solutions for health departments, K-12 education systems, law enforcement, libraries, and judicial records we are the experts in document management for State, County, and Municipal Governments.


Conserve Resources
Cut costs and optimize tight government budgets with streamlined processes.

Keep Data Secure & Accessible
Maintain compliance and strict security for confidential files and always be ready with a backup.

Provide Better Service
Improve customer care and give the public better access to the information they need.

Elevate Collaboration
Share information among your staff in seconds and improve collaboration with other agencies.
Eliminate Risky, Ineffective Paper Systems
Stop wasting time poring through shelves bursting with folders and cabinets filled with files and have a reliable recovery plan in the event of a disaster. Capture, manage, distribute, and archive crucial documents as part of your disaster preparedness plan.
Better Customer Service
Government data is protected by a whole host of regulations and standards, which can get in the way and make processes inefficient and give you a bad name. We speed up your operations and give you access in seconds, so you can help more people in less time.
Skyrocket Efficiency with Digital Data
MEDI's document management system means the information you need is always at your fingertips, no matter where you are. Access your data from any secure browser and get instant access to critical documents in real-time.
Reduced Data Entry
MEDI's Automation solutions free you from labor-intensive, repetitive data entry to save you time and money that could be better spent on higher-level tasks. This makes your entire agency more efficient and can reduce or even eliminate data entry errors.
Security for Confidential Records
Access from anywhere means you need top-notch, government-level security. MEDI understands what security means for government agencies, so access is only possible for authorized users, and is protected by passwords and data encryption.
Integration with Your Existing Systems
MEDI's document management systems for government agencies seamlessly integrate with your current applications, and are fast and painless to onboard. There's no learning curve to overcome and no stress from having to learn a brand-new system.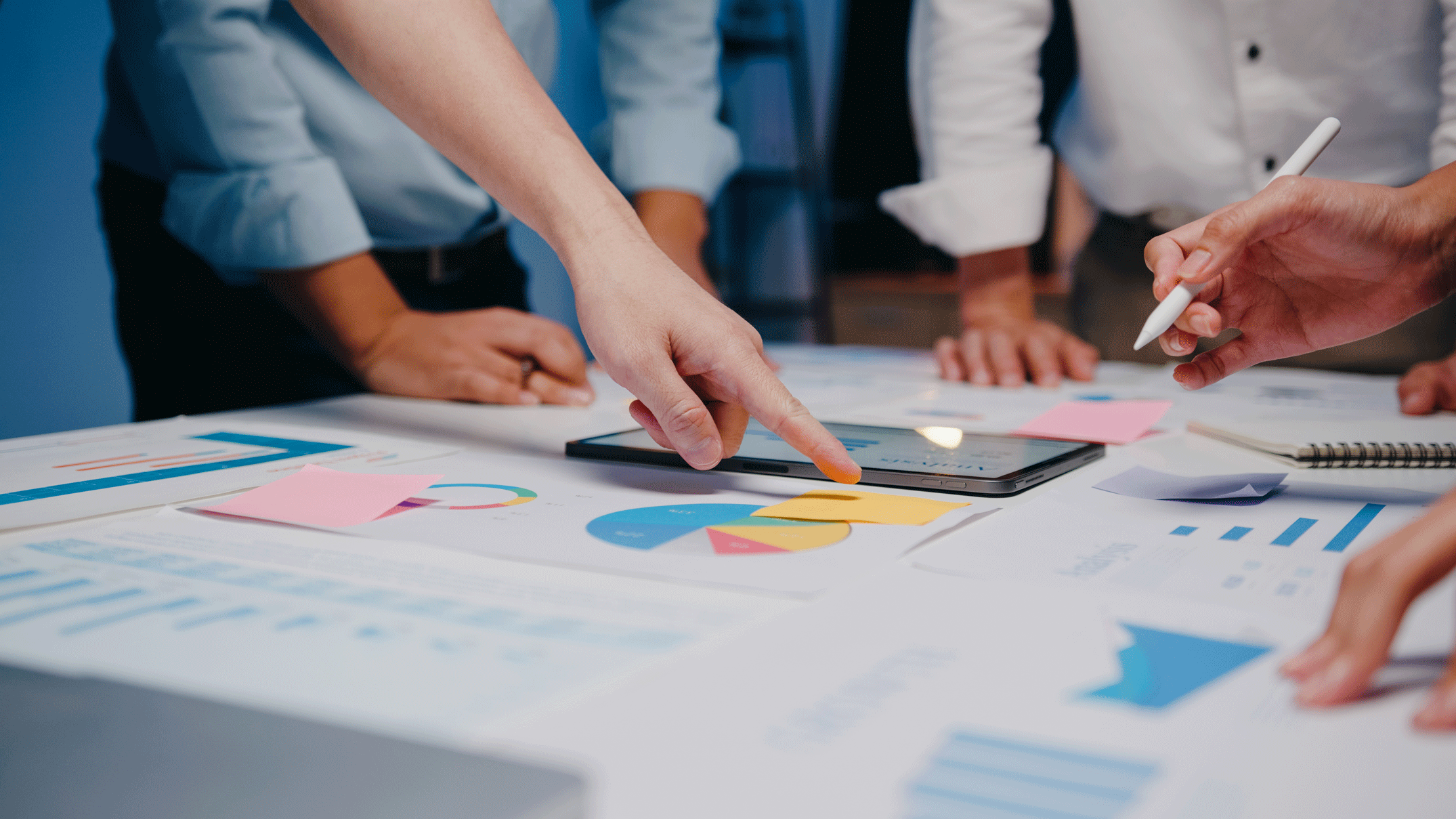 Level Up Your Operations and Do More with Less
It's no secret that government agencies are overworked and understaffed. Inefficient and outdated processes keep you from operating at peak performance. MEDI's document management solutions make your entire operation more efficient, all while meeting government security regulations. You end up with a faster process, secure data, and disaster recovery you can rely on. What could be better?
It's time to make your solutions work for you.

MEDI By the Numbers: Here's the Impact We're Making Right Now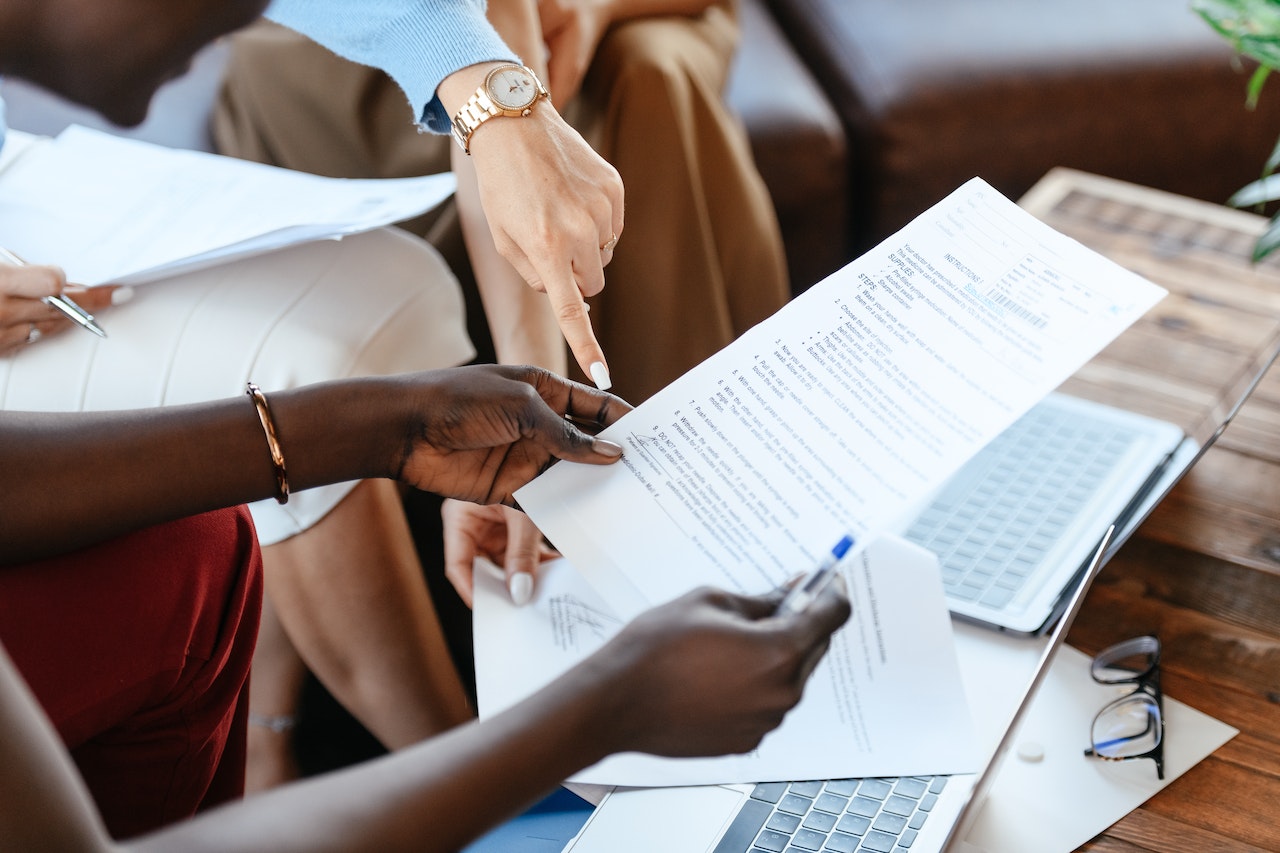 Document Management Solutions

Tailored to Your Agency
Most government agencies are overwhelmed by a constant onslaught of paper documents, adding to the piles of folders and files they already have. For paper documents nothing is efficient or secure, and there's no backup plan in the event of a disaster. We'll give you a better solution to keep data safe, secure, manageable, and most importantly, at your fingertips.
MEDI offers faster, more efficient ways to tackle mountains of paperwork so your agency can move on to more important matters.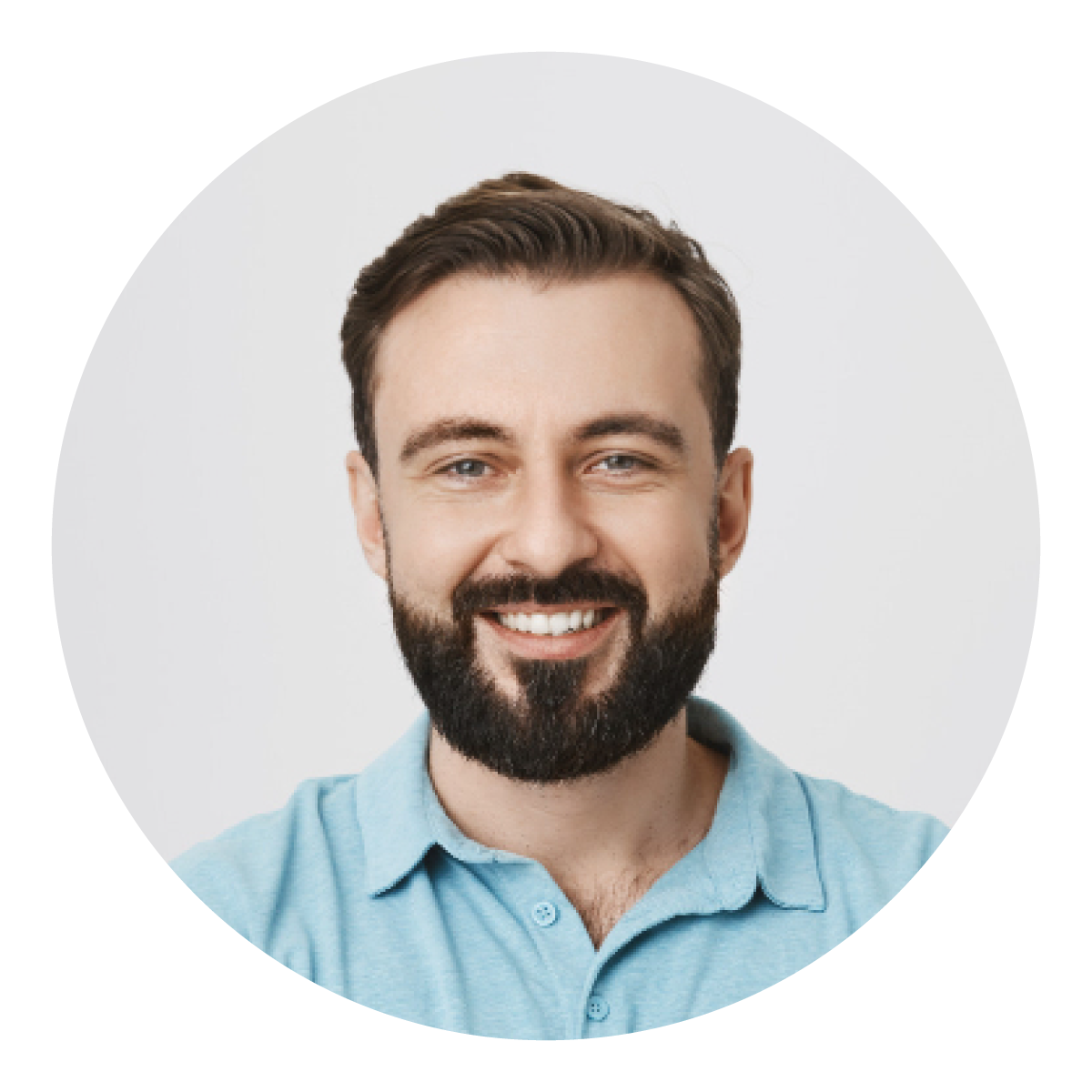 "I have had the honor of knowing and working with the executive team at MEDI for over ten years, and I can personally attest to their integrity, dependability, and commitment to everything they do."
February 14 2022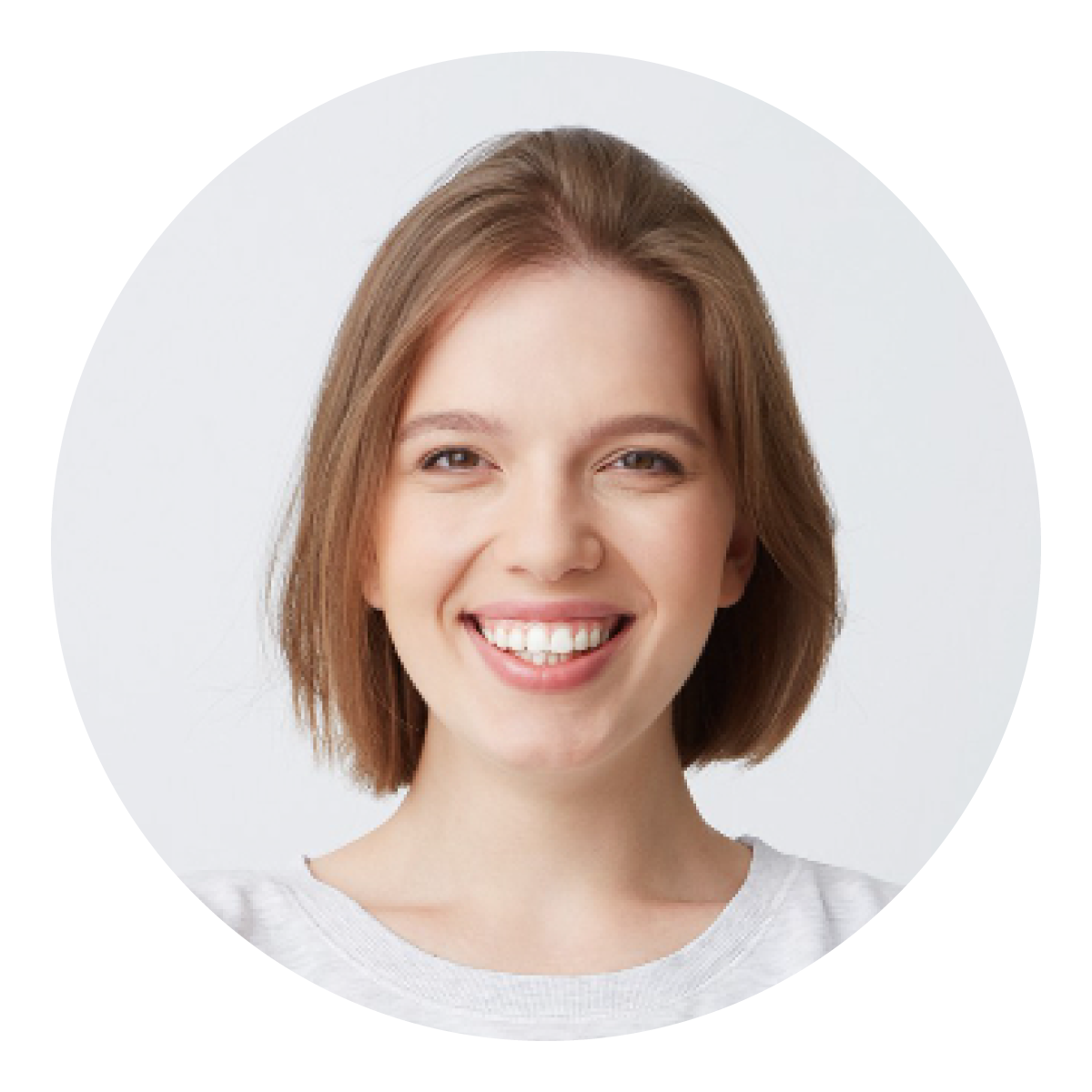 "MEDI is a fantastic company to be partnered with, and I would highly recommend them to anyone looking to improve their processes and boost productivity"
February 14 2022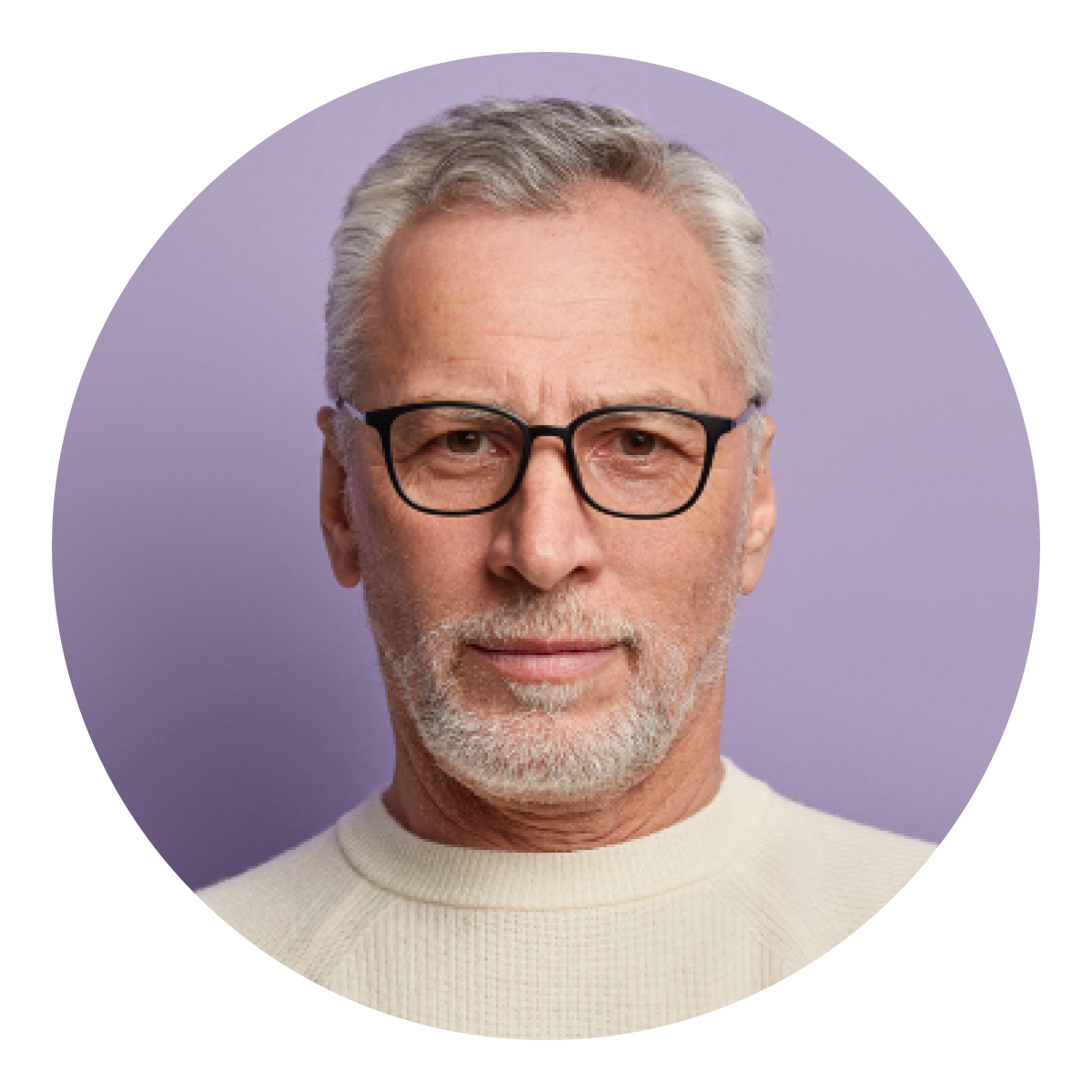 "What started out as a simple index & archive solution to store and retrieve documents from MEDI has grown to a core function of our day-to-day business operations."
February 14 2022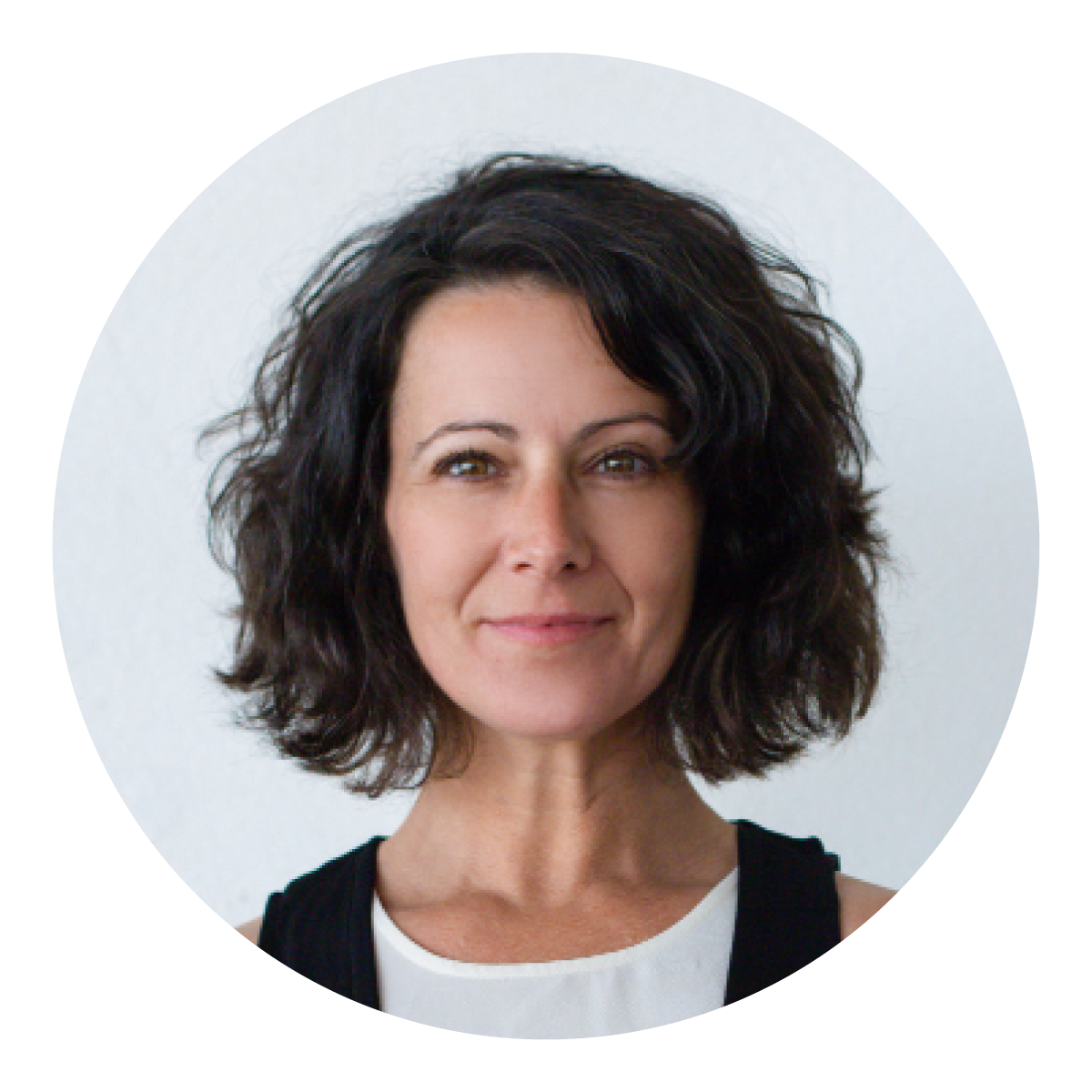 "Our partners from the Americas, Europe and Asia now have instant access to critical engineering documentation, and that's improved customer service levels as well as aftermarket revenue."
February 14 2022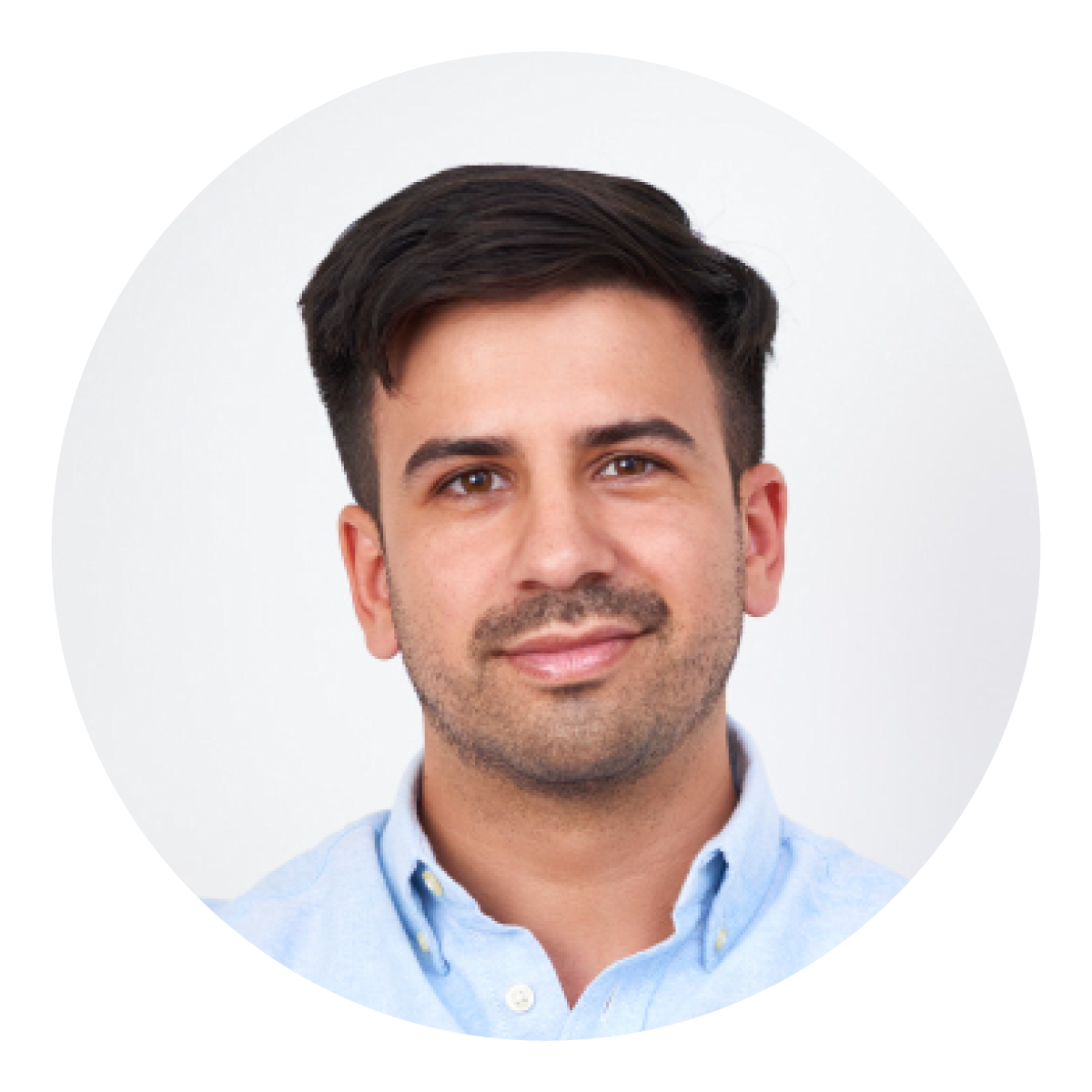 "MEDI has been instrumental in converting millions of hard copy documents into digital images. It's so much easier to access the information we need in far less time."
February 14 2022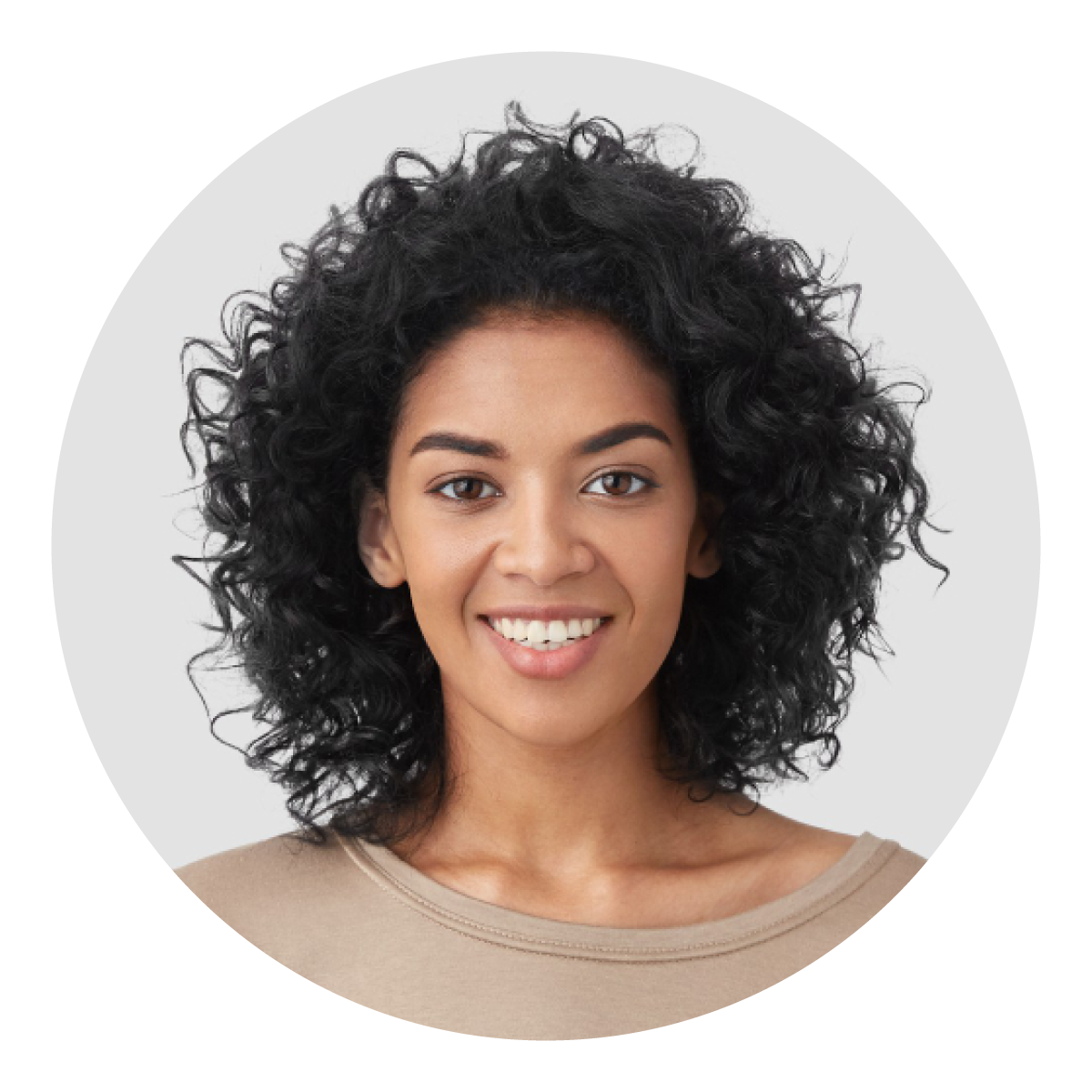 "We started with MEDI as just a way to retrieve documents. The solution now spans across all departments of our business from AP automation to HR and job order processing."
February 14 2022
Make Document Management Smarter
At MEDI, we operate under the belief that working smarter instead of working harder garners better results—and nowhere is this more true than in the government agencies we serve. Our document management solutions will free you from endless stacks of paper, place your data at your fingertips and help you serve the public with unparalleled efficiency.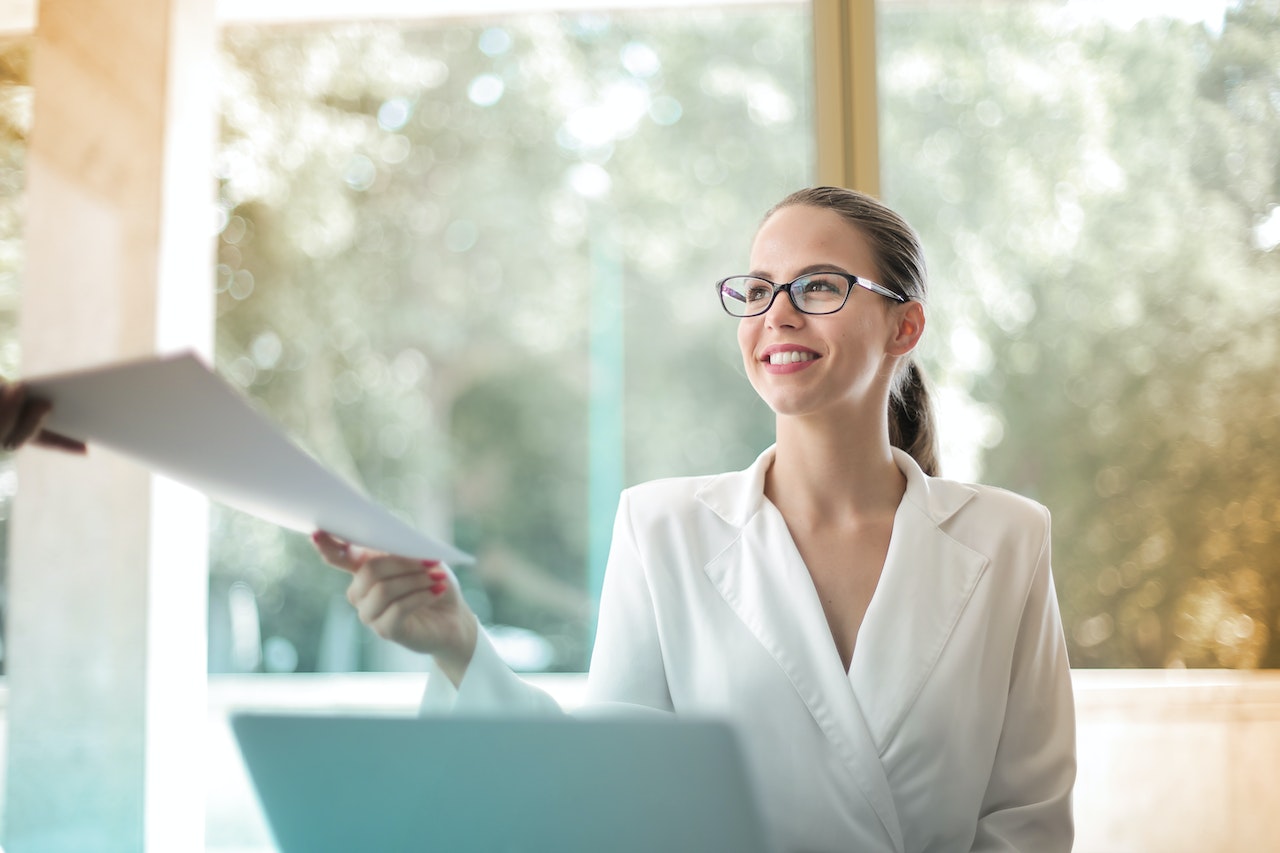 Document management services catered to government agencies
Convenient and Secure

Access documents from the Cloud or on-premises with confidence thanks to first-rate security measures.

User-Friendly Tools Deployed Quickly

Implement sensible document control solutions with an approachable tool that your agency team can use right away.

Bulk Scanning Made Easy

Convert years of government documents into scannable, searchable files—all at a low cost—to empower your agency to do more.

Sensible Workflows

Be ready for anything with a secure backup plan that protects your agency from data loss, theft, natural disaster or unexpected event.
Frequently Asked Questions
Absolutely! That's what sets our solutions apart. When it comes to document management in a government agency, we're not asking you to reinvent the wheel—and we know in many cases, you can't reinvent the wheel. We'll make your existing wheel faster and better so you always have access to what you need. Our software works seamlessly with your current solutions, which means there's virtually zero ramp-up.
Yes! MEDI works with a range of industries, including a range of government organizations, which means we know the ins and outs of navigating compliance and security regulations. No matter the line of work, security is our top priority. Our systems are designed to make your operations more secure and more efficient.
We make your operations simpler, faster, and more secure. If you rely on paper files, there's so much time wasted finding what you need—and without a backup plan, all of this information is in danger should disaster strike. We'll capture and index your information and help you put a process in place to keep information secure and accessible. Additionally, we'll unify our solution with your existing software systems so your operations can continue as before—only way more efficient.

Scanning your content is only the beginning. Let us build you a better, smarter, more efficient document management solution. One that works for you instead of making you work.