Make Dollars and Sense with Smart AP Solutions
Simplicity and Visibility Through Intuitive, Automated Accounts Payable Workflows


More with Less
Free up your AP staff from manual data entry so they can tackle more strategic priorities

Unified Data
Capture and process invoices from anywhere, including email, paper documents, faxes, EDIs, and more.

Total Visibility
Gain critical insights through document reporting, avoid late fees, and maximize value with early pay discounts.

Simple Integration
Push and pull data from your ERP system to index data, receive orders, update status, and process payments.
Powerful AP Automation
Create financial documents, pay invoices, and eliminate costly delays with AP automation that handles all the manual and repeated tasks. Automatically extract data, chase approvals, and update your ERP to keep your operations going.
Unparalleled, Streamlined Workflows
Tackle mountains of invoicing and purchase orders in moments. Invoice management, review, and approval have never been more accessible than with MEDI's AP solutions, granting critical stakeholders visibility in real-time for more efficient workflows.
Simple, No-Stress Implementation
MEDI is simple to dial-up and easy to learn at any technical skill level—and it even integrates with your existing ERP system to make the adoption of new AP automation tools a breeze. When the solutions are this user-friendly, implementation is no sweat.
Reduced Data Entry
MEDI's AP Automation solutions eliminate costly, avoidable errors and reduce 95% of manual data entry—saving untold time and resources that your team can use to conquer higher-level tasks, making your operations more efficient and more accurate.
Totally Customizable Solutions
Make your AP documents more accessible to your entire network thanks to MEDI's AP Automation and its customizable workflows, search and retrieval, indexing, intelligent data capture (IDC), and more—all fine-tuned to work in perfect sync with your operations.
Access to an Entire Network of Tools
MEDI's AP Automation flawlessly integrates with your existing ERP as part of an entire suite of tools created with efficiency in mind. With documentation for every step in the process, AP Automation can improve your future business and hold you accountable.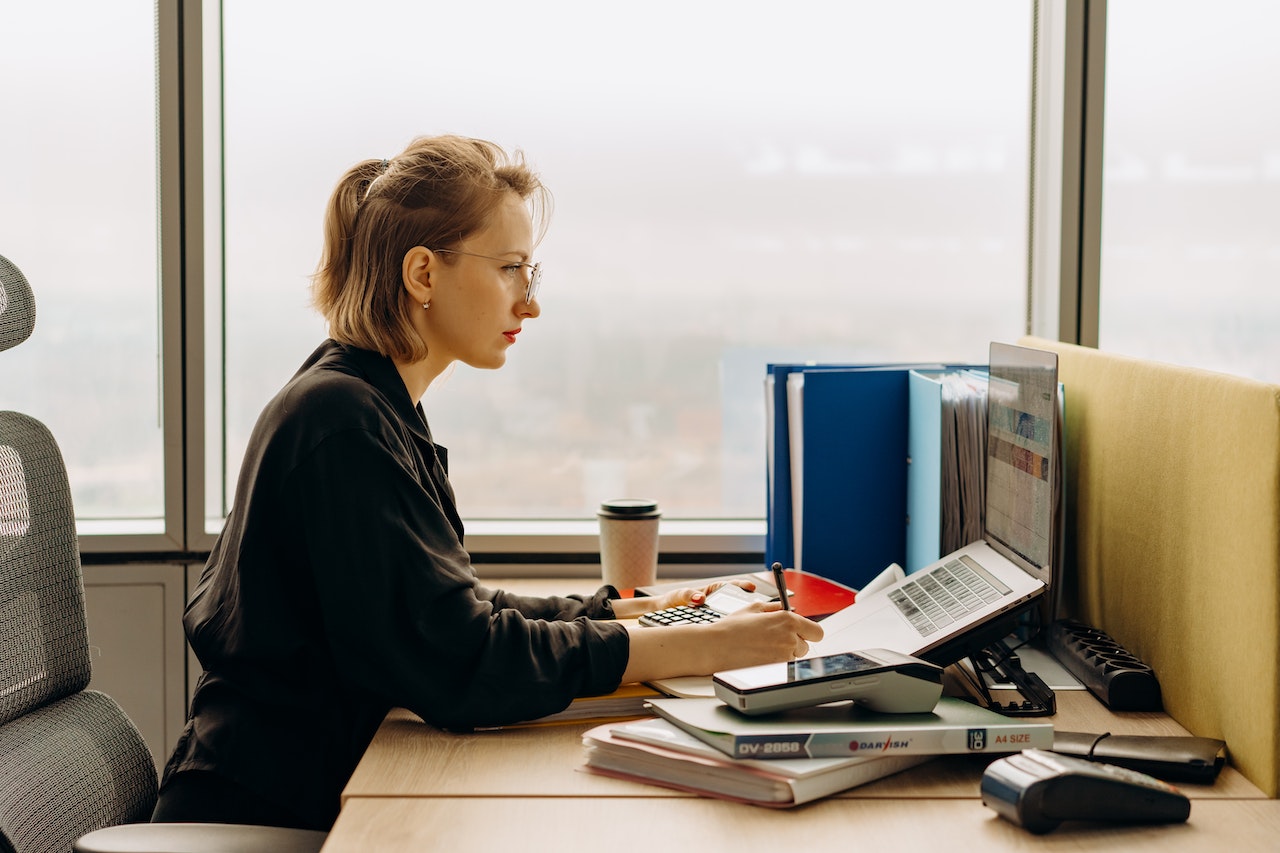 When You Have to Work Less, More is Possible
AP teams are often overworked and understaffed, resulting in delayed payments, data entry errors, interest charges, and missed discount opportunities. Smart AP automation with MEDI reimagines the way you receive, track, and process invoices so you can do more with less. Our solutions take care of extracting data, chasing approvals, and updating your ERP system for a truly touchless process.
It's time to make your solutions work for you.

MEDI by the Numbers: Here's the Impact We're Making Right Now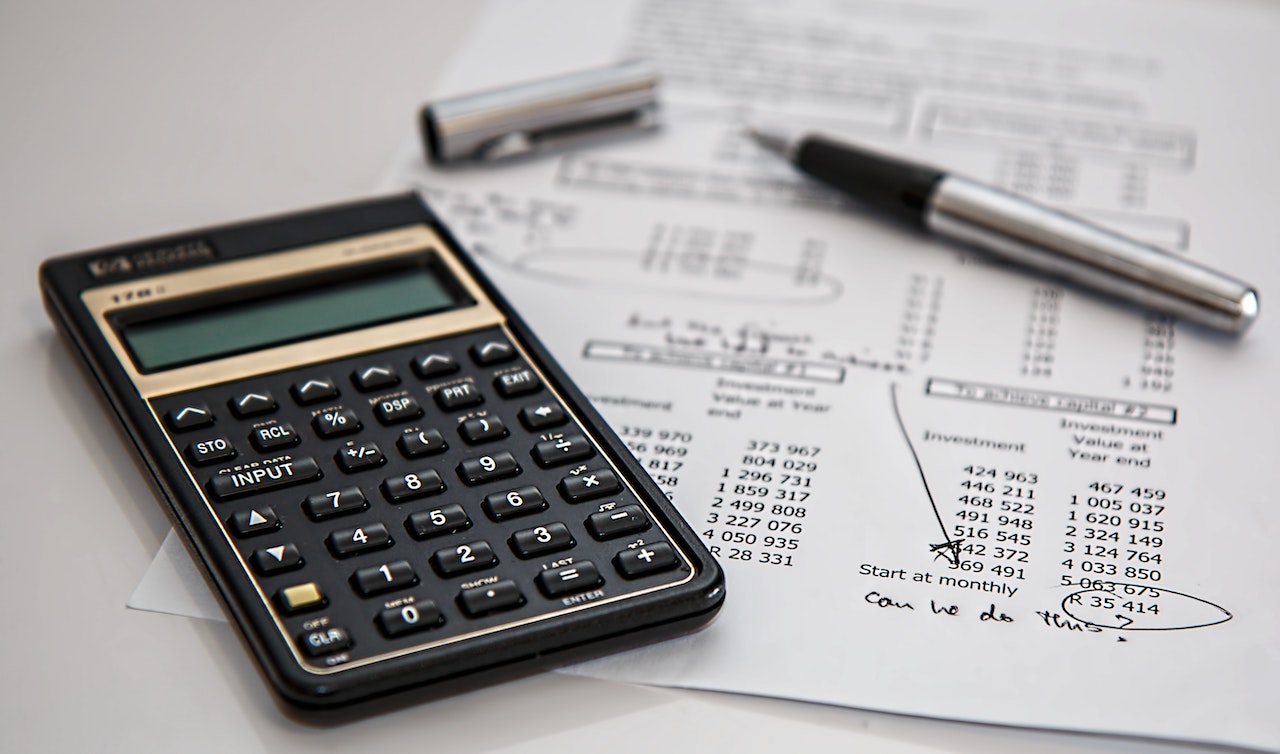 Streamlined Automation from Procurement to Payment
Most AP teams get bogged down, manually processing invoices with inefficient and error-prone workflows. With the right tools, the entire AP process, from procurement through payment, can be streamlined to reduce overhead and improve visibility.

We look for faster, more efficient ways of completing paper-driven, repetitive, and error-prone tasks so that your business can thrive.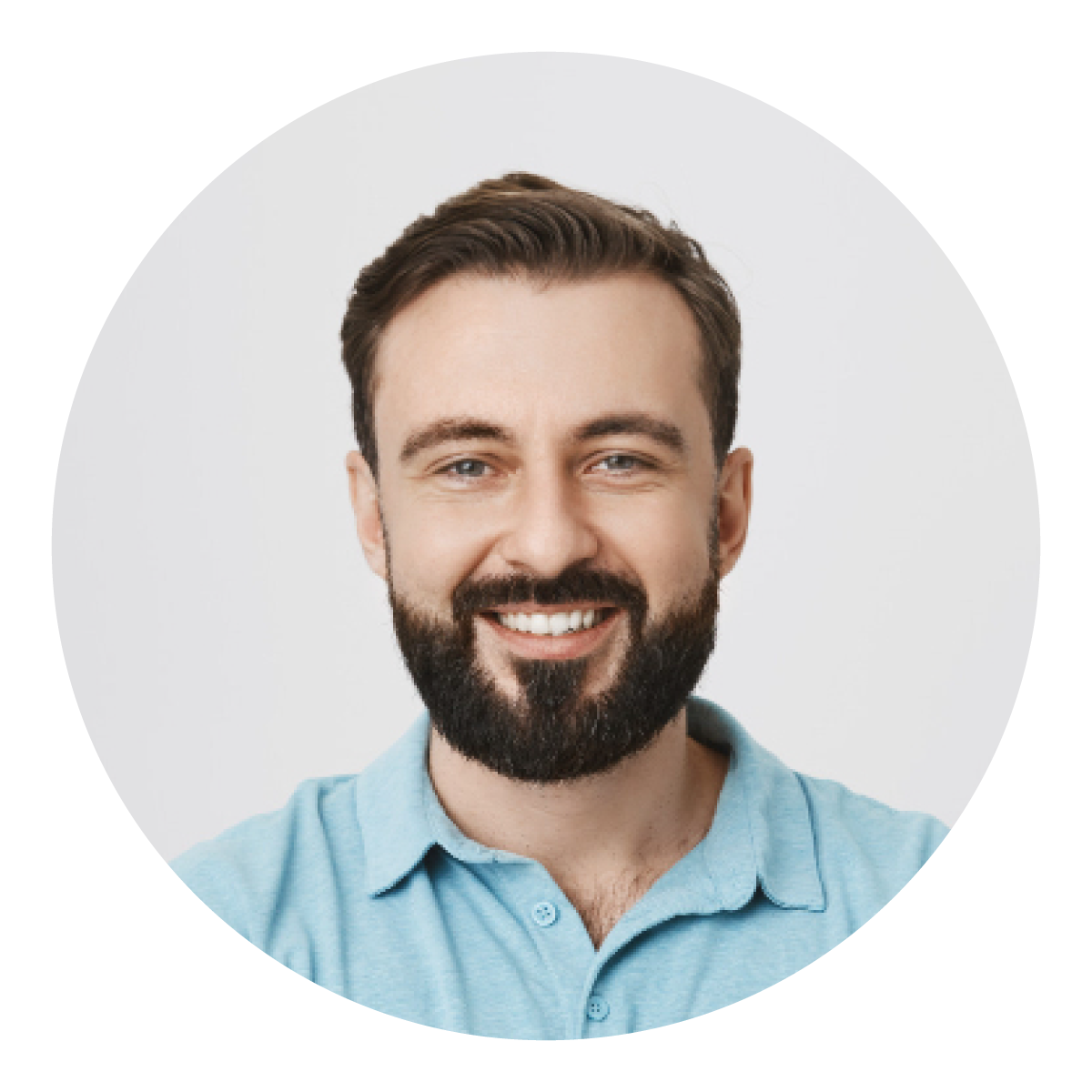 "I have had the honor of knowing and working with the executive team at MEDI for over ten years, and I can personally attest to their integrity, dependability, and commitment to everything they do."
February 14 2022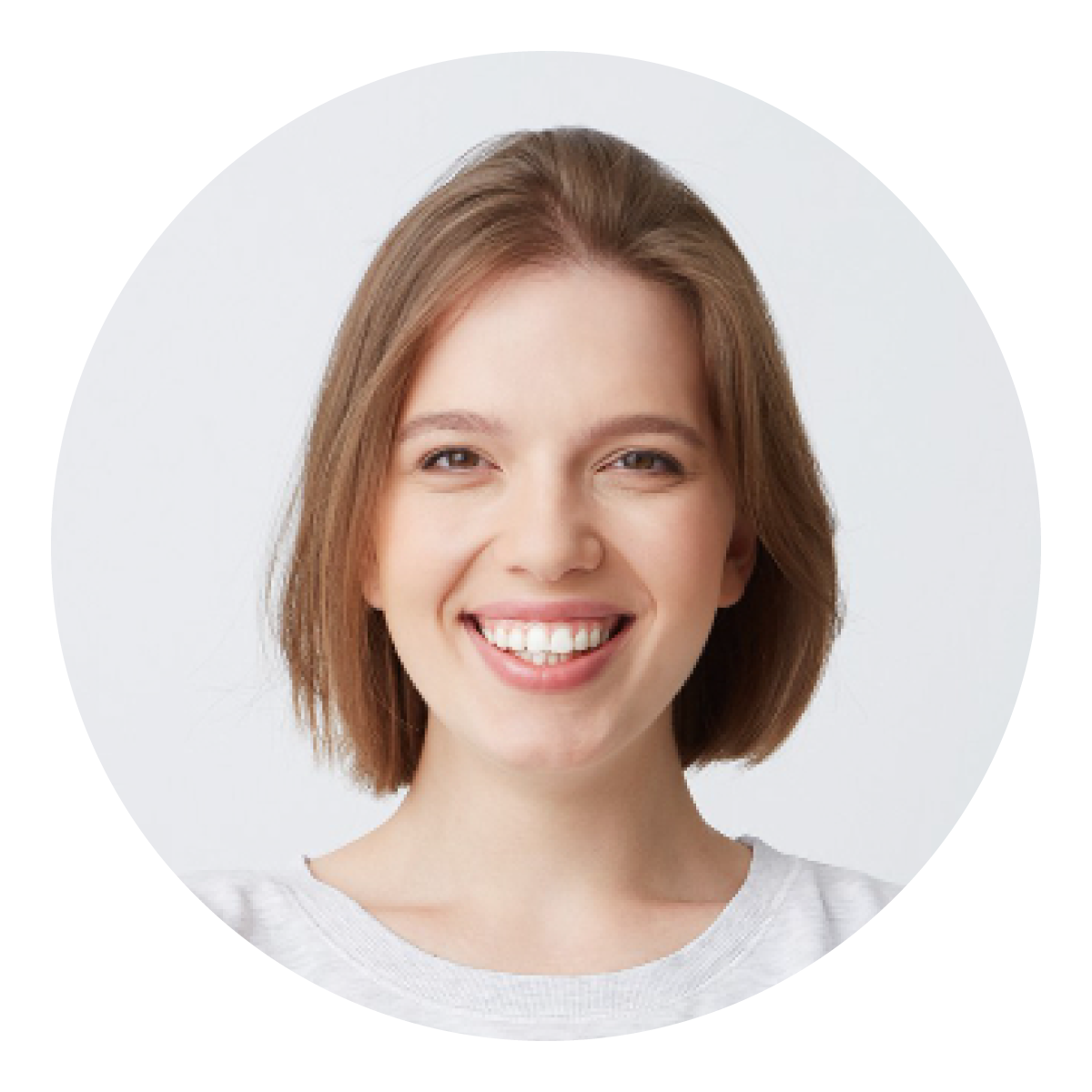 "MEDI is a fantastic company to be partnered with, and I would highly recommend them to anyone looking to improve their processes and boost productivity."
February 14 2022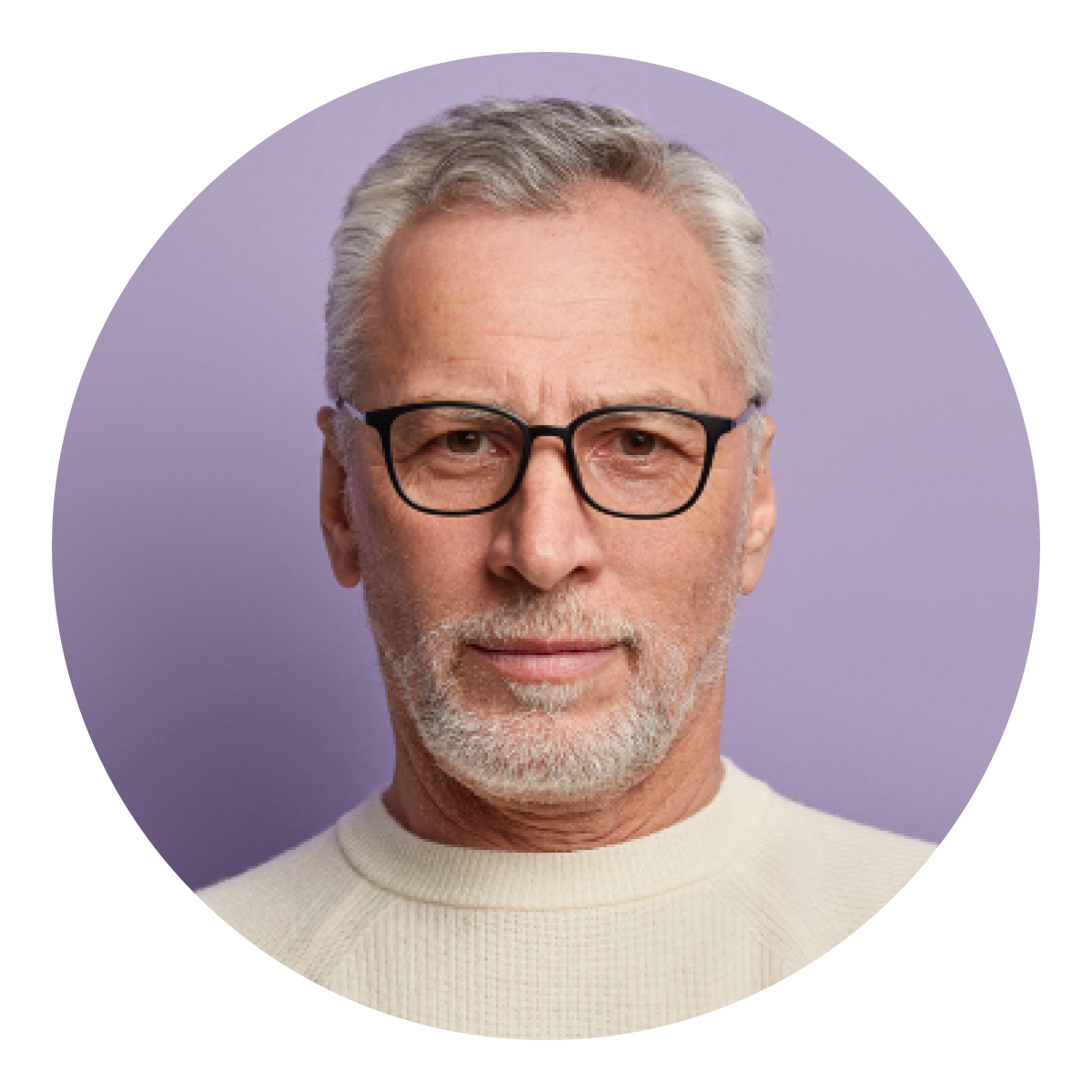 "What started out as a simple index & archive solution to store and retrieve documents from MEDI has grown to a core function of our day-to-day business operations."
February 14 2022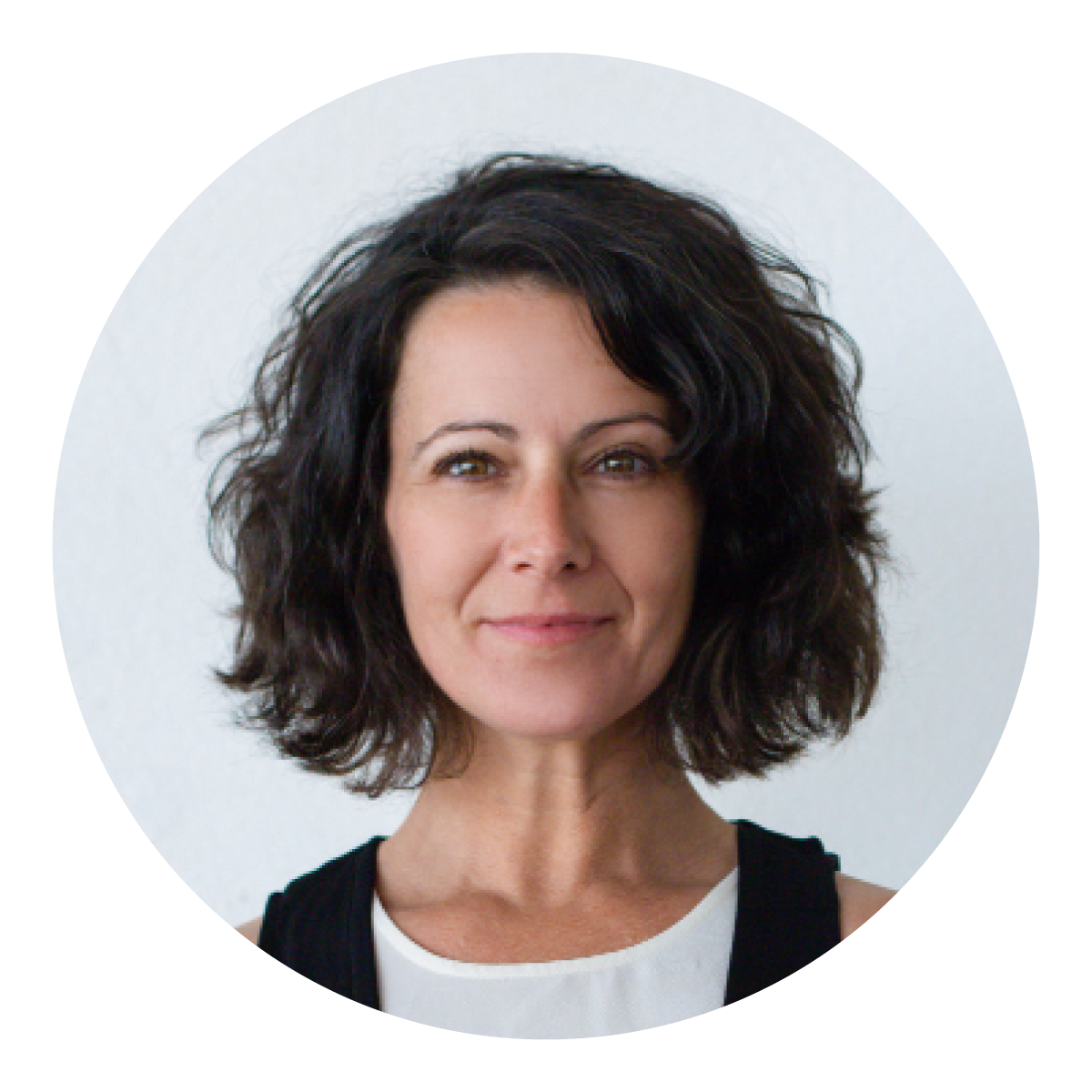 "Our partners from the Americas, Europe, and Asia now have instant access to critical engineering documentation, and that's improved customer service levels as well as aftermarket revenue."
February 14 2022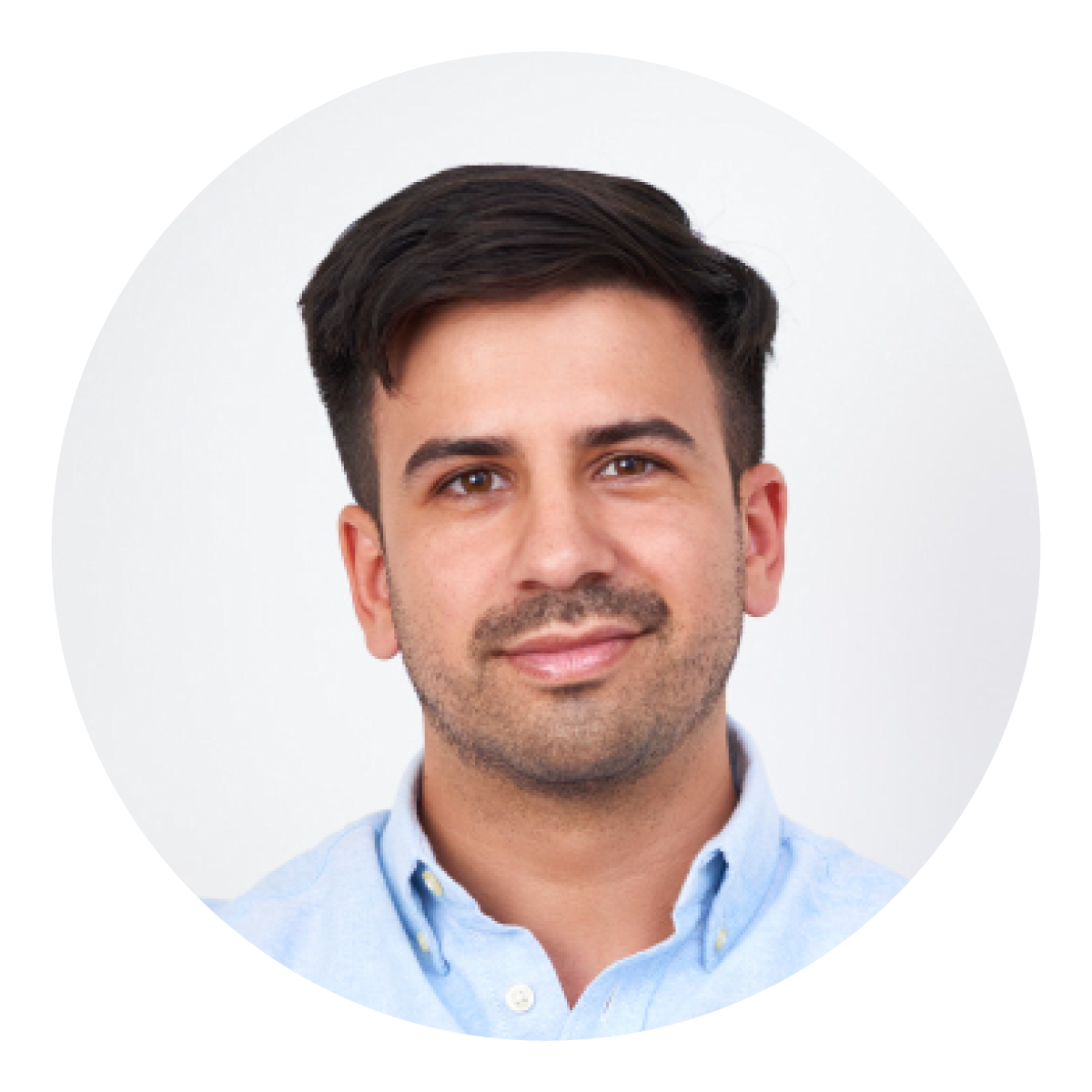 "MEDI has been instrumental in converting millions of hard copy documents into digital images. It's so much easier to access the information we need in far less time."
February 14 2022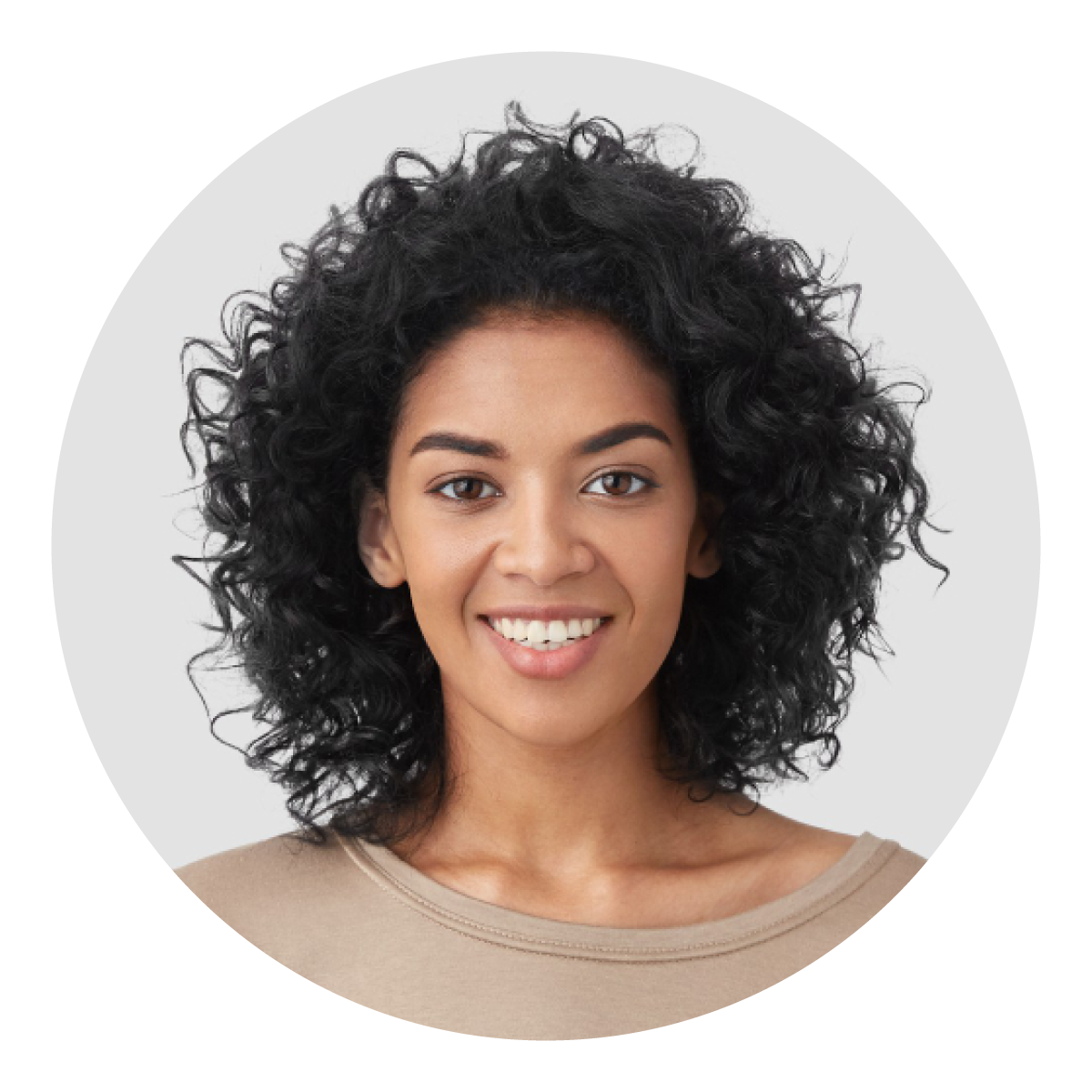 "We started with MEDI as just a way to retrieve documents. The solution now spans across all departments of our business from AP automation to HR and job order processing."
February 14 2022
Build a Better AP Process
At MEDI, we're firm believers in that time-tested phrase "work smarter, not harder." Our accounts payable solutions have been carefully designed to help you create a more intelligent workflow from start to finish. And with industry-specific features and functionalities, our services work exactly the way you need them to work.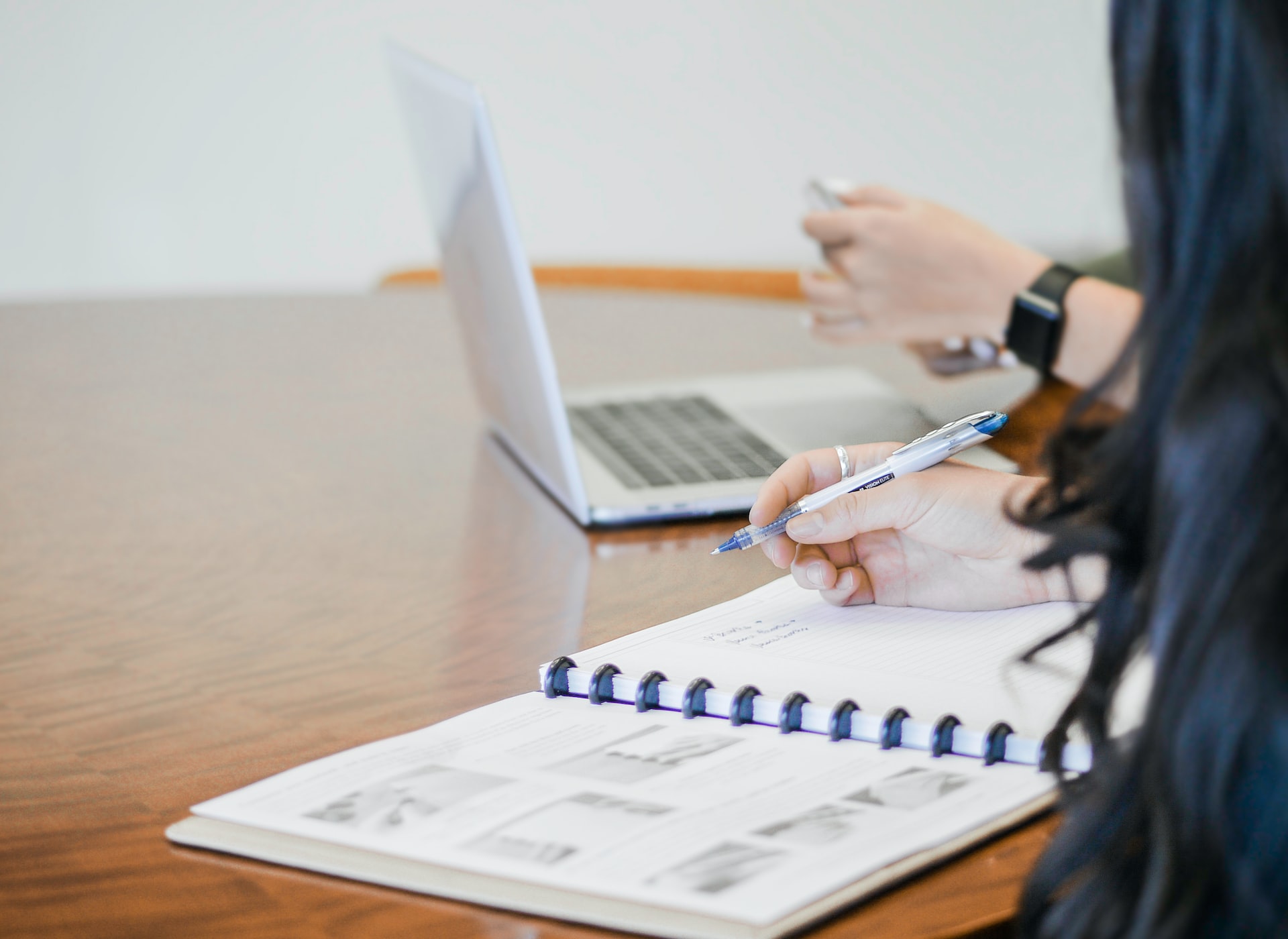 AP Document management services centered around the way you work.
Convenient and Secure

Access AP documents from the cloud or on-premises with confidence thanks to first-rate security measures.

Bulk Scanning Made Easy

Convert years of documents and invoices into scannable, searchable files—all at a low cost—to make AP work for you.

Simple Implementation

Implement sensible document control with an approachable solution that employees can use right away.

Sensible Workflows

Thanks to seamless ERP integration, our automated AP solutions will become an effortless part of your existing workflow.
Frequently Asked Questions
Absolutely! That's what makes MEDI different. When it comes to AP, we're not asking you to reinvent the wheel, so to speak. We'll make that wheel faster and better so you can move through invoices more efficiently. Our AP Automation software works seamlessly with your current solutions, which means there's virtually no ramp-up time.
Yes! MEDI works with a range of industries, including everything from Human Resources, manufacturing, and even government organizations, which means that no matter the line of work, security is our top priority. Our systems are designed to make your operations more secure and more efficient.
We make your operations simpler, faster, and more secure. If you rely on paper for critical business processes like gathering and managing invoices, or if you waste time with meticulous data entry, we'll help you work smarter so invoices are paid on time with no late fees. Additionally, we'll unify our solution with your existing software systems, automating your operations on a much larger scale, and eliminating needless busywork so your team can focus on more important matters.

Scanning your content is only the beginning. Let us build you a better, smarter, more efficient document management solution. One that works for you instead of making you work.