Give Your Human Resources Team More Time for Human Resources
Spend More Time Focused on People and Less Time Focused on Paperwork


Maximized Performance
Spend less time on tedious, repetitive manual tasks and operate at a higher level of efficiency.

First-Rate Collaboration
Share documents with essential staff in a snap with improved, instant access to HR files.

Total Integration with Your Systems
Seamlessly integrate with your entire infrastructure and work from your existing solutions.

Complete Document Security
Protect employee documents and sensitive data from the threat of attack or data breach.
A Complete Document Solution
We pick up the slack where many Human Resources Information System (HRIS) solutions fall short, capturing data not only in a filing cabinet, but with a secure, automated solution that auto-populates, auto-records data, and even separates I9 documents to make scanning and indexing a cinch.
HR Automation On-the-Go
When you need information, there's no time to wait. Access documents anywhere from desktop to mobile to keep your HR department active. Search, approve, and reject documents from anywhere, accelerating lengthy business processes.
Document Retrieval in Just One Tap
MEDI's Smart HR Automation includes a game-changing document-retrieval button within your existing HRIS or payroll system to access HR automation instantly. Find what you need in moments with our "quick search" feature so you never have to wait.
Level Up Security
Our Smart HR Automation saves you time, but it also empowers you to keep data secure with customizable security levels for each document—and even each part of the document—ensuring access to only those that need it so you're ready for anything.
Collaboration, Indexing, & Compliance
Eliminate the time it takes for everyone to review the same document with simultaneous collaboration, and publish only after you have everyone's approval. Index information the same way you do in your HRIS system so you always have what you need.
Be Ready for Anything
MEDI's Smart HR Automation gives you peace of mind so that even if disaster strikes, your documents are backed up and secure. No matter what, your data is where you need it to be, and update records automatically when employee statuses change.
Working Seamlessly With Your HRIS
MEDI's Smart HR Automation platform is the perfect solution for streamlining HR document management. With its innovative technology, it can help you easily capture, index, and apply security and retention policies to any document with just a few clicks; all while integrating seamlessly with your existing HRIS system.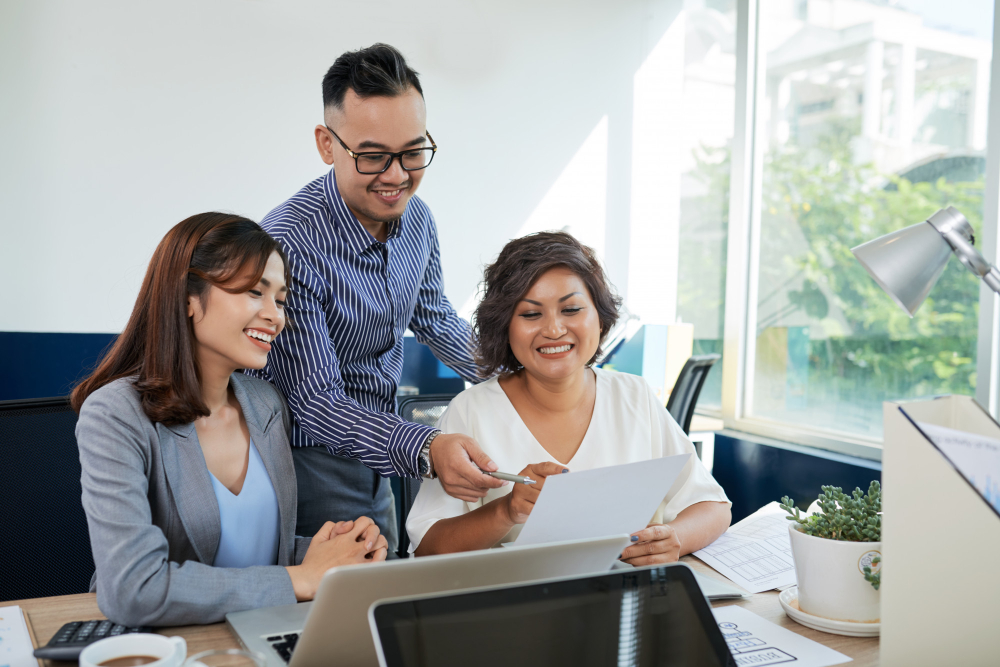 Rethink What You Can Do
When it comes to Human Resources, there's an endless array of paperwork and busywork that keeps you from doing what matters most. Smart HR Automation frees you up so you have more time to focus on your employees and on compliance and less time on shuffling paper. Our solutions extract data, keep it secure, and give you the documents you need for HIPAA, ADA, Affordable Care Act, and more with a seamless solution to elevate your entire process.
It's time to make your solutions work for you.

MEDI By the Numbers: Here's the Impact We're Making Right Now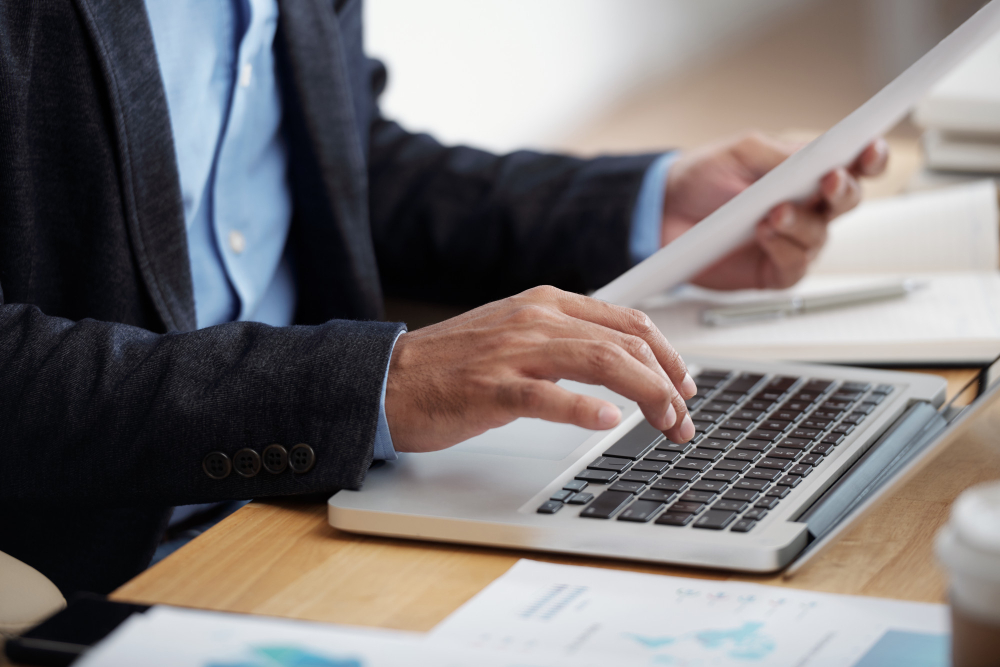 HR Document Management That Makes Real-World Sense
Most HR teams struggle to overcome labor-intensive processes riddled with menial, repetitive tasks, taking them away from addressing larger matters. Using smarter tools, human resources can be human-oriented again, instead of getting swallowed up by paper files.
Share files and collaborate in an instant, keep data secure, and seamlessly integrate with your existing systems to make more of Human Resources.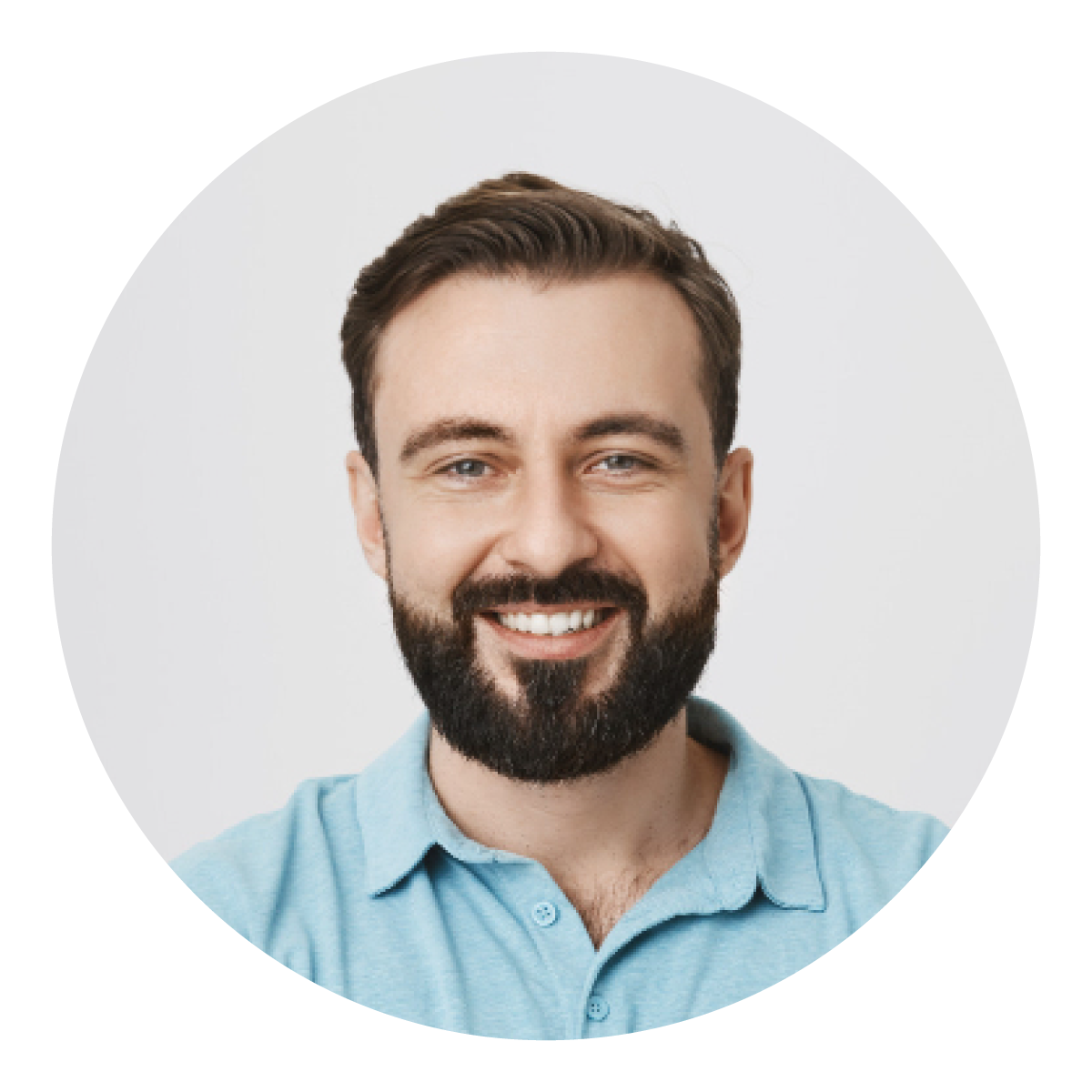 "I have had the honor of knowing and working with the executive team at MEDI for over ten years, and I can personally attest to their integrity, dependability, and commitment to everything they do."
February 14 2022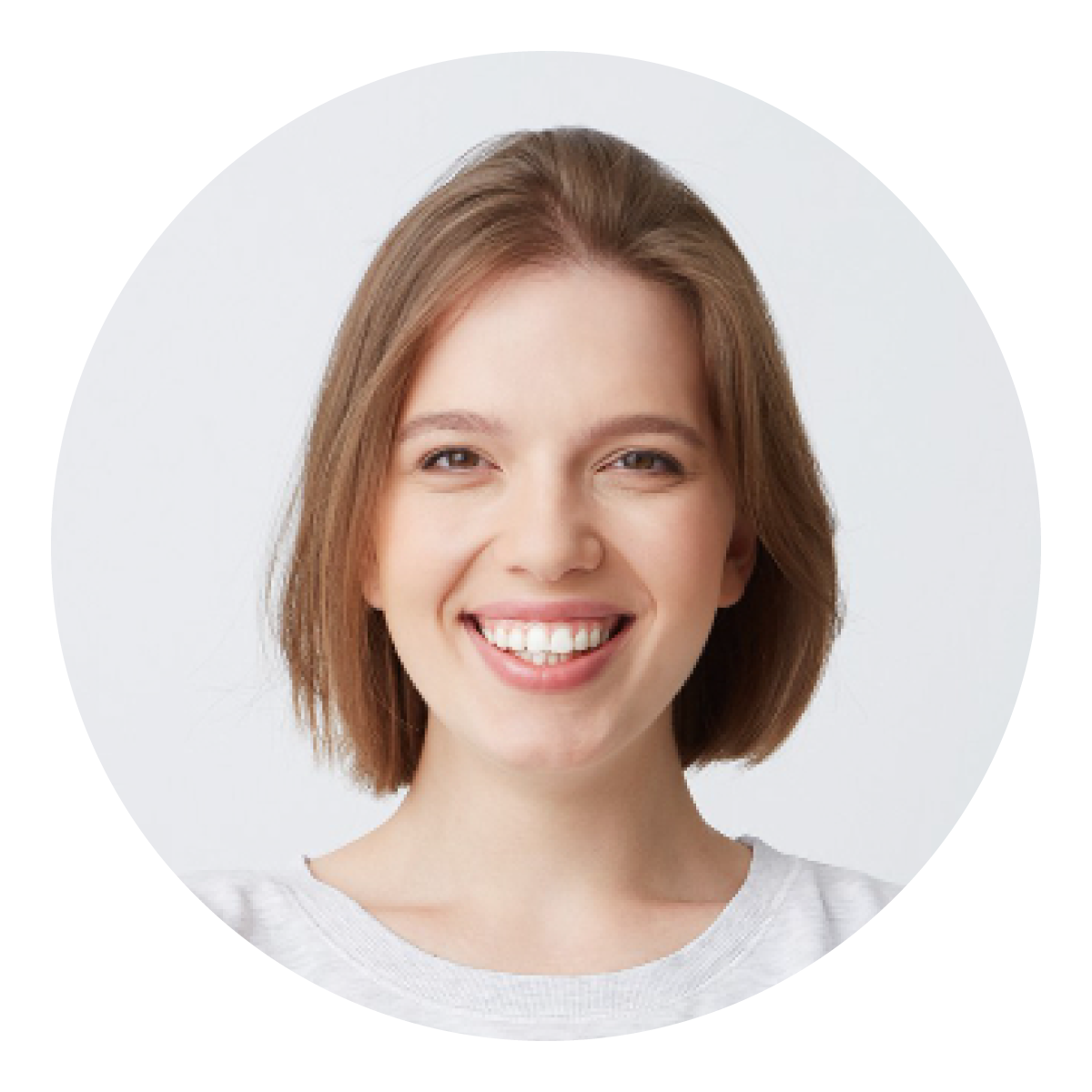 "MEDI is a fantastic company to be partnered with, and I would highly recommend them to anyone looking to improve their processes and boost productivity"
February 14 2022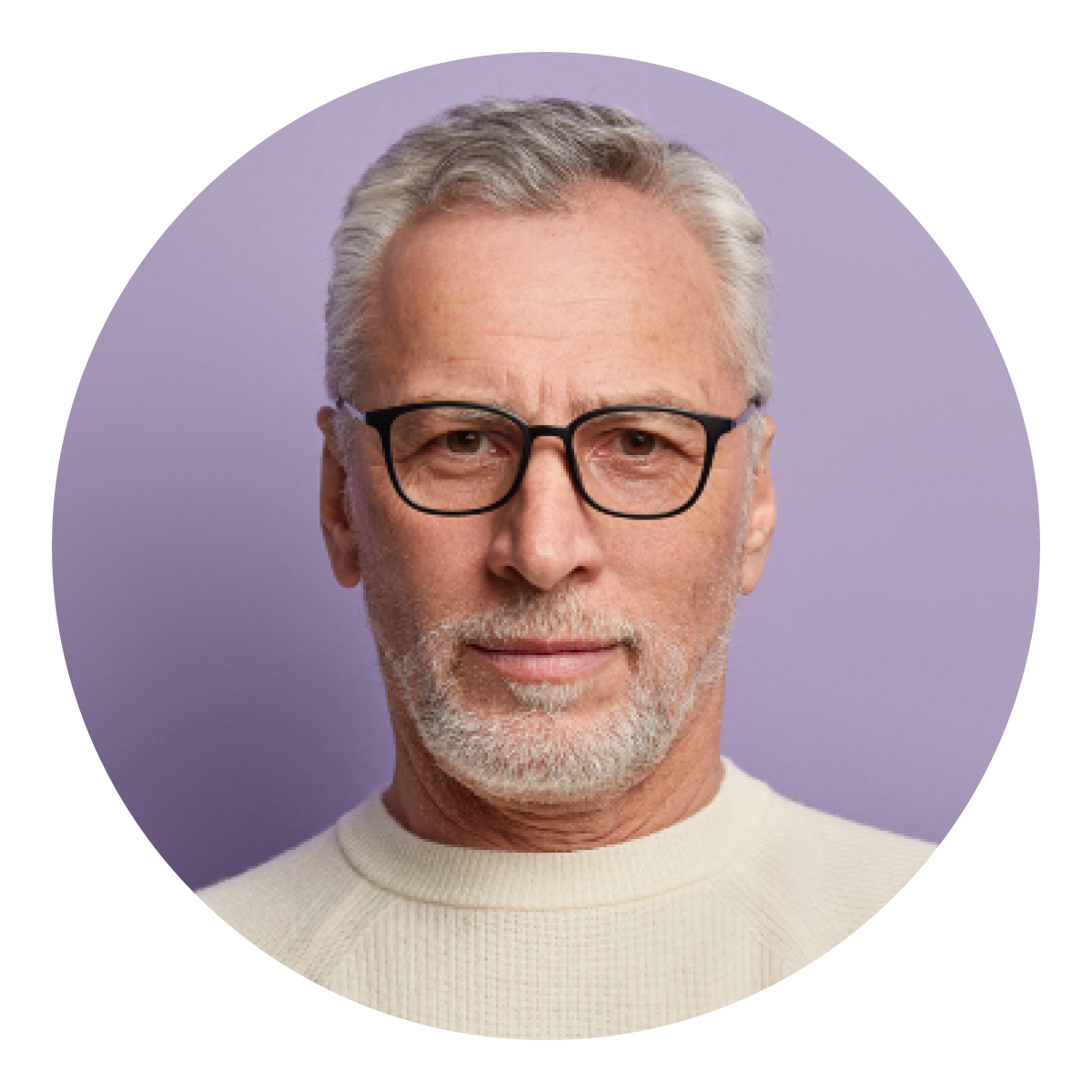 "What started out as a simple index & archive solution to store and retrieve documents from MEDI has grown to a core function of our day-to-day business operations."
February 14 2022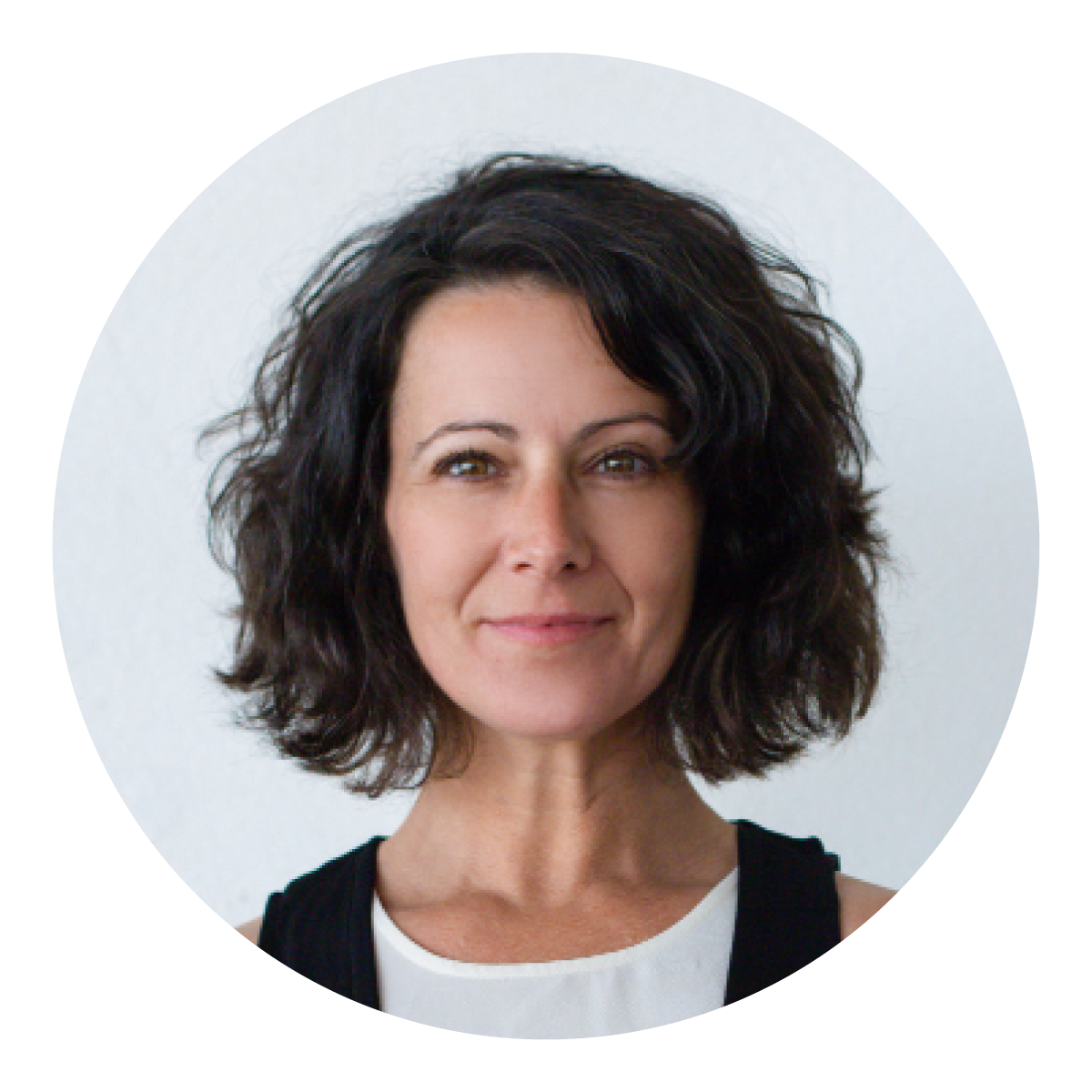 "Our partners from the Americas, Europe and Asia now have instant access to critical engineering documentation, and that's improved customer service levels as well as aftermarket revenue."
February 14 2022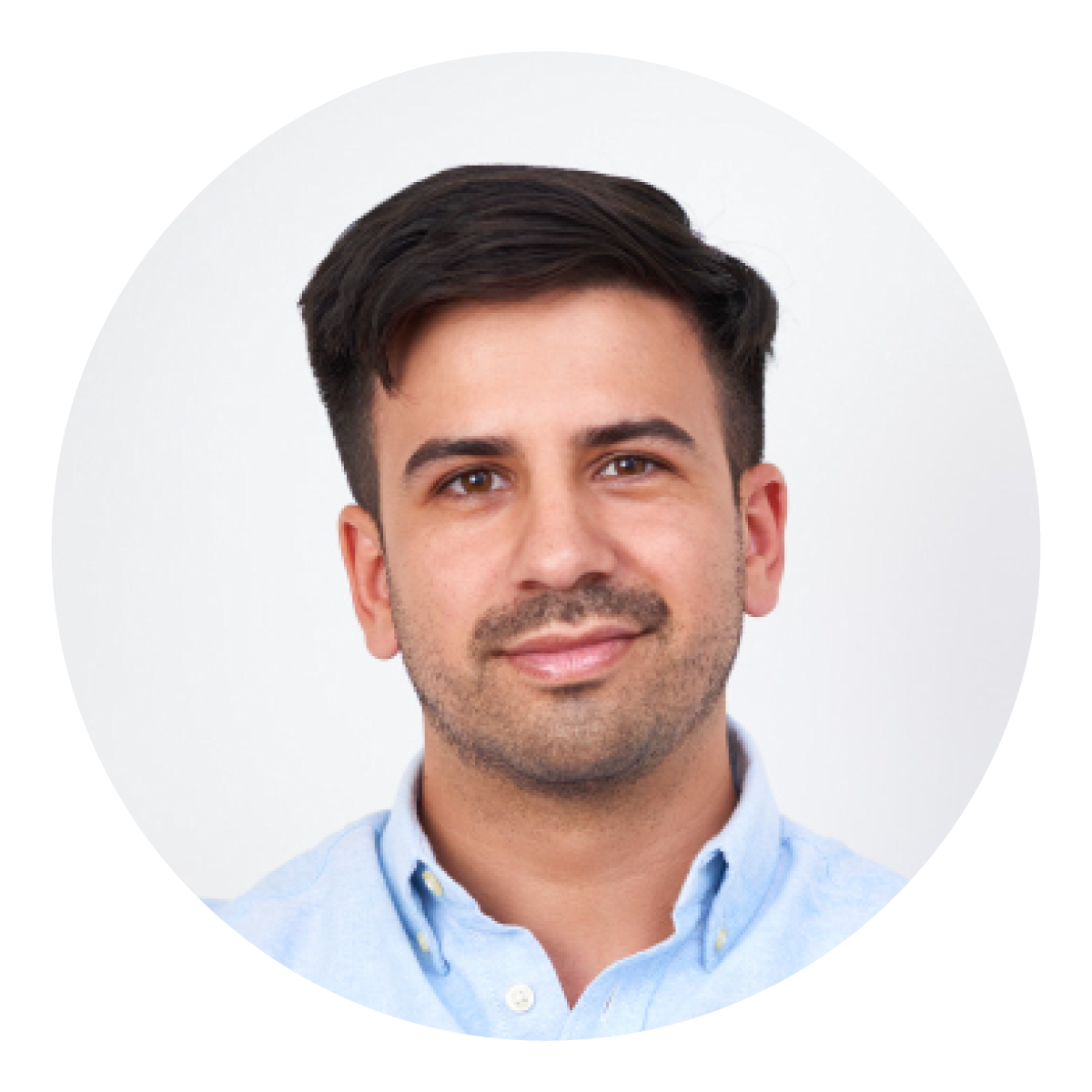 "MEDI has been instrumental in converting millions of hard copy documents into digital images. It's so much easier to access the information we need in far less time."
February 14 2022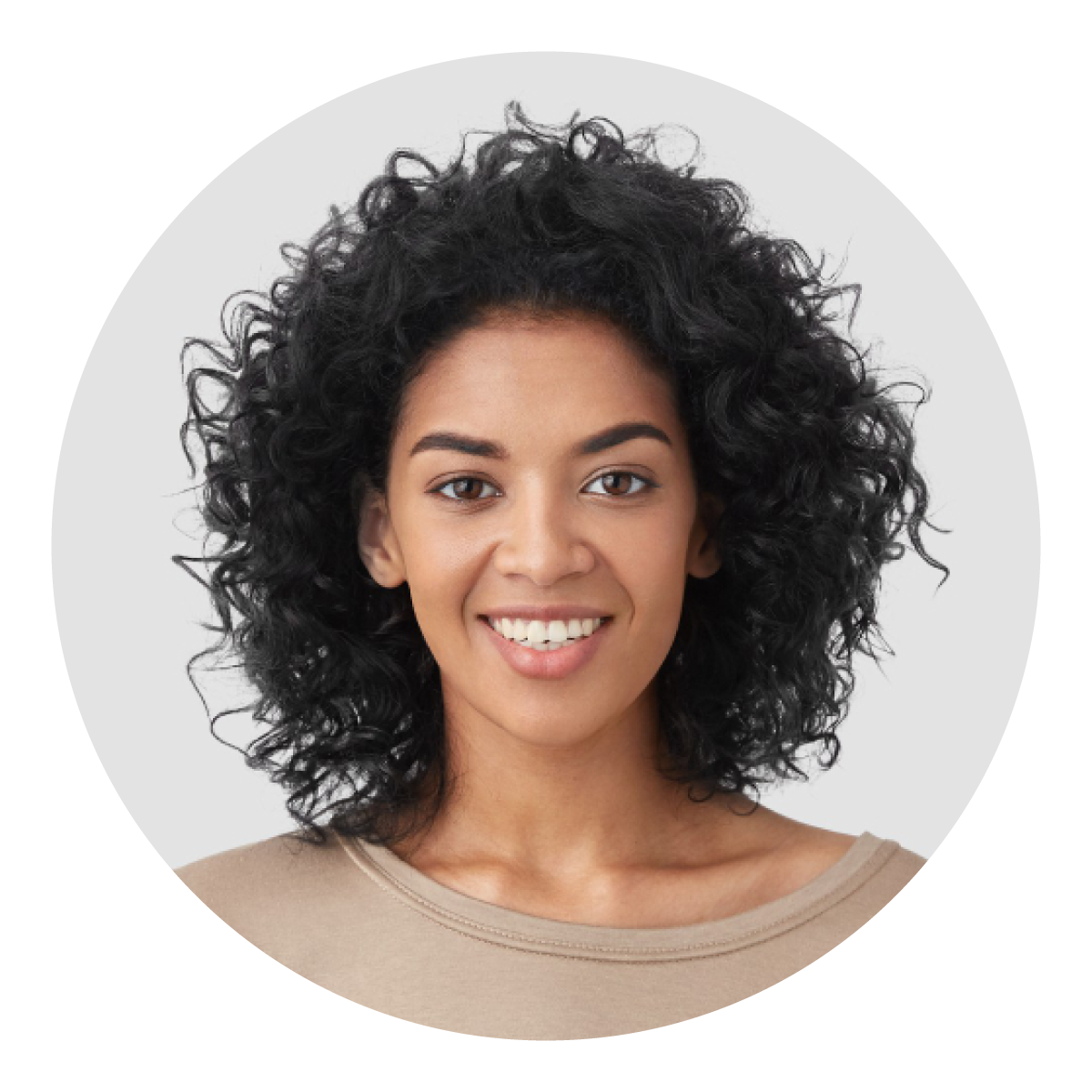 "We started with MEDI as just a way to retrieve documents. The solution now spans across all departments of our business from AP automation to HR and job order processing."
February 14 2022
Build a Better HR Process
At MEDI, we're firm believers in that time-tested phrase "work smarter, not harder." Our human resources solutions have been carefully designed to craft a more intelligent workflow to alleviate busywork, keep you compliant, and empower your HR team with industry-specific features and functionalities.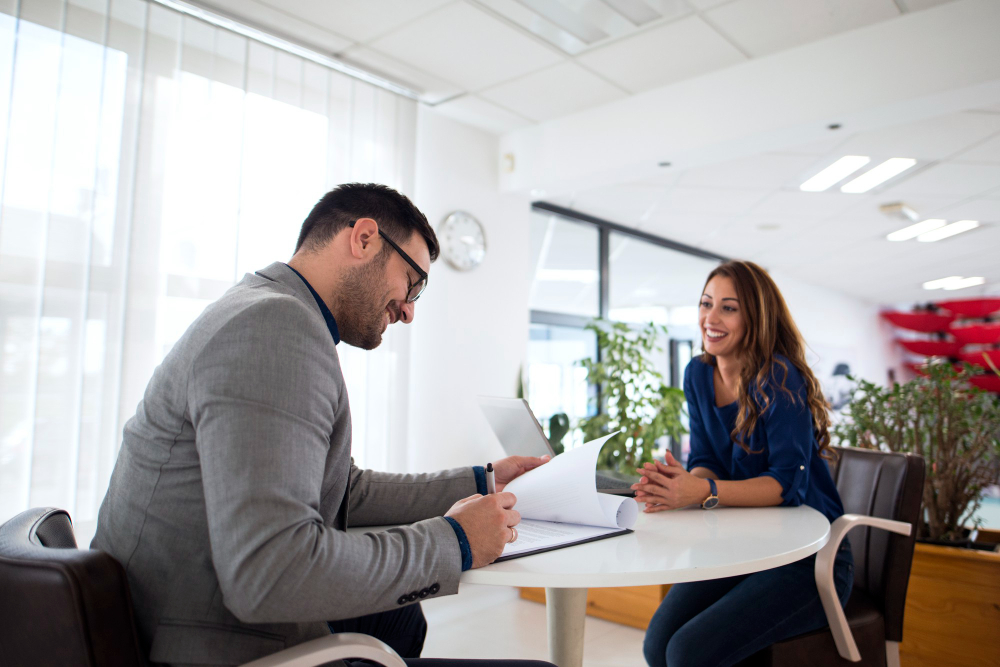 Smart HR Document management services centered around the way you work.
Convenient and Secure

Access HR documents from the Cloud or on-premises in moments with confidence thanks to first-rate security measures.

Simple Implementation

Implement document control with a no-stress solution that makes sense—and that employees can use right away.

Bulk Scanning Made Easy

Convert years of HR documents into scannable, searchable files—all at a low cost—to make your data work for you.

Sensible Workflows

Thanks to seamless, one-touch integration with HRIS, our automated solutions become an effortless part of your existing workflow.
Frequently Asked Questions
Absolutely! That's what sets our solutions apart. When it comes to Human Resources, efficiency, security, and compliance are key. Our Smart HR Automation software integrates flawlessly with your existing HRIS or payroll software, so you get all the benefits without any stress. In fact, if you currently use Peoplesoft, Workday, ADP, Dynamic, or SAP, you can simply click the MEDI document retrieval button to access the HR automation software instantly
Yes! MEDI works with a range of industries and knows the ins and outs of HR processes, including compliance and security. No matter the line of work, security is our top priority. Even if you need to keep documents for HIPAA, ADA, or the Affordable Care Act, MEDI has you covered. Our systems are designed to make your operations more secure and more efficient.
We make your operations simpler, faster, and more secure. If you rely on paper or if you waste time with meticulous data entry—as is typical with employee documents—we'll help you work smarter. You'll find what you need faster, documents will update automatically as employee statuses change, and we'll automate your most meticulous, repetitive tasks. Additionally, we'll unify our solution with your existing HRIS systems, eliminating needless busywork so your team can focus on more important matters.

Scanning your content is only the beginning. Let us build you a better, smarter, more efficient document management solution. One that works for you instead of making you work.