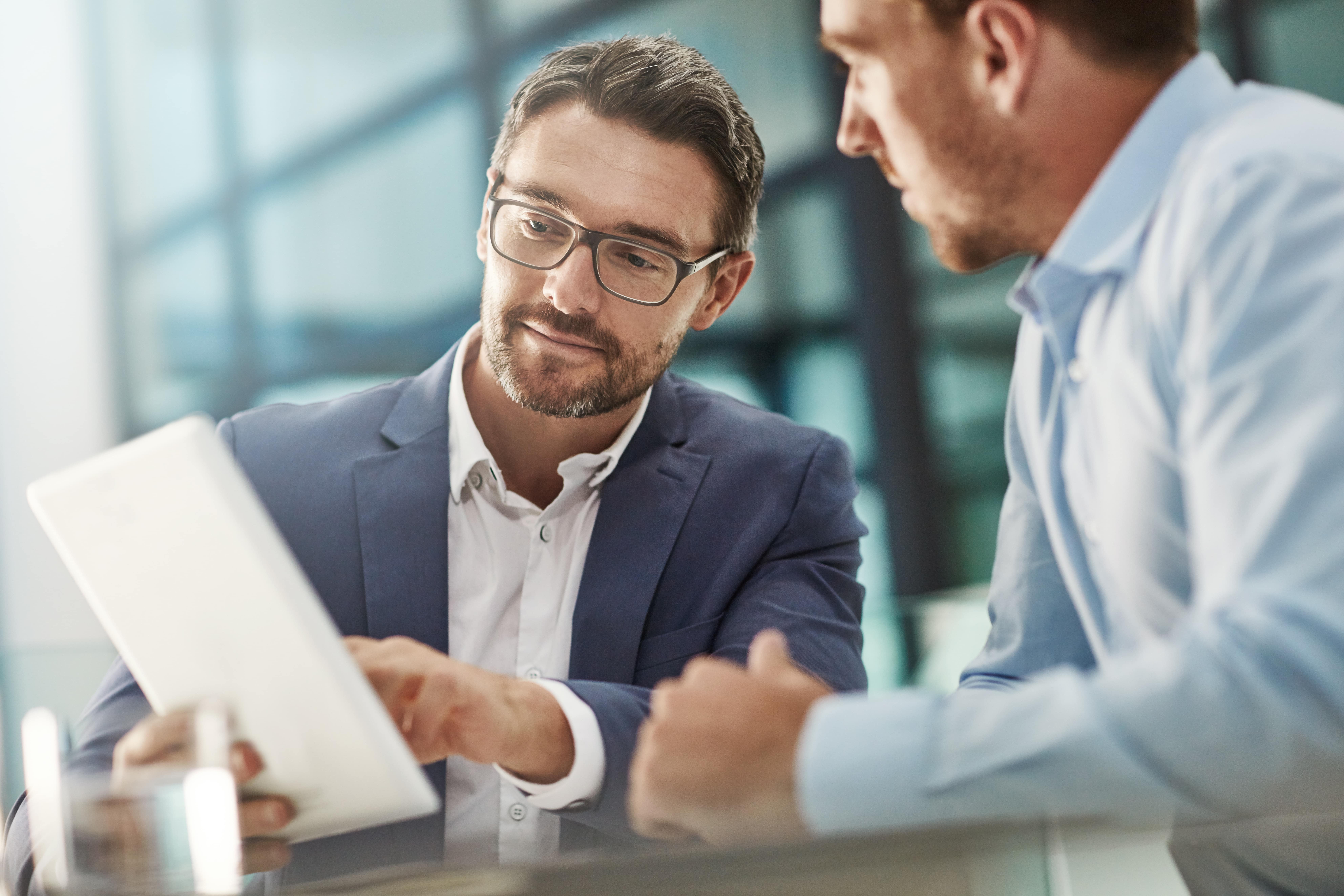 Intelligent data capture (IDC) technology is enhancing efficiency in document processing. It provides solutions that automate and streamline the extraction of valuable information from various documents, including your invoices, forms, and contracts. Here we explain how intelligent data capture reduces manual data entry, minimizes human errors, accelerates processing times, and enhances overall productivity for your organization.
What is Intelligent Data Capture?
In seconds, IDC lets you extract meaningful information from unstructured data, such as product images and structured text-based data sources. As a result, you can reduce manual data across your enterprise.
How Does IDC Work?
Intelligent data capture software uses advanced algorithms, AI, and machine learning to recognize, classify and extract relevant data. As a result, you eliminate manual entry and improve data accuracy. In document management, the AI can tell the difference between an invoice and a purchase order or use information from an image to tie it to something like a product description. Information is validated before adding it to your document management software or business systems such as enterprise resource planning software.
Unlike Optical Character Recognition (OCR), the technology doesn't just identify the information but also extracts it ready for input as required. Machine learning also continues to improve recognition, absorbing corrections, and adjustments your team makes and adding that new data to its algorithms to use the next time around.
How can IDC be Used?
IDC is an exceptional tool used for intelligent document processing across all industries and departments. For example, you can automate Accounts Payable processes using IDC. First, it recognizes criteria such as due dates or vendors on invoices and can use that information to match it to purchase orders for verification. It can also automate your invoice authorization process, recognizing names on documents such as invoices and routing them to the right person for approval. Intelligent data capture services can introduce you to this exceptional tool.
How Does IDC Reduce Manual Data Entry and Human Errors?
You can automate data entry using IDC to recognize machine-readable characters, which are automatically captured and translated into data. Instead of sorting through papers and manually entering the data, the information is scanned and captured, ready for input into various business management software applications. Manual keying becomes a thing of the past for many of the paper documents your company deals with daily.
Through automated data capture, the errors made during the manual keying process are eliminated. The data is 100% accurate as it is captured and input based on the exact same characters on the paper documents. In the rare case where the technology misunderstands the information, corrections are noted via machine learning, so the error never happens again. Finding the right IDC software sets automated processes in motion.
How Does IDC Accelerate Processing Time?
There are several ways IDC accelerates processing time, including:
Scanned files can instantly be turned into searchable documents with indexed files and metadata criteria.
Criteria are used to search for information and set automation processes in motion.
Machine learning eliminates the need for templates, minimizing setup and improving accuracy with files scanned, captured, and indexed automatically based on the index values you choose anywhere on a document.
You reduce workloads by automating time-consuming manual labor to quickly complete time-intensive data entry so your departments improve efficiency and productivity.
IDC tackles most documents in your enterprise, including sales orders, invoices, delivery tickets, EOBs, claim forms, transcripts, student records, images,

patient charts, etc., to manage them quickly without manual input.
The right IDC service provider can demonstrate IDC capabilities.
How Does IDC Enhance Overall Productivity?
IDC end-users experience overall enhanced productivity, including:
Processing more paper-based orders each day.
Saving work hours related to manual input across departments such as accounting,

HR, sales, marketing, etc.
Improved customer service with the quicker entry of orders and simplified retrieval of order information in seconds.
Operational efficiencies via improved routing for approvals that tend to slow processes down.
Improved collaboration and

workflows

for hybrid teams combining in-office and remote workers.
Faster delivery of orders through data capture.
Improved accounts payable efficiencies via routing and approvals of invoices/PO validation.
Regardless of your industry, you can avoid disruptions and slow manual processes to remain more responsive to customers. You can create more productive work environments to help retain top performers and avoid outdated business processes that lead to inaccuracies and errors. IDC improves the entire digitalization process allowing you to solve paper-related challenges and become more scalable. As a result, you can generate enhanced revenue streams through improved efficiency across all business functions with the right IDC software.
What are the Overarching Benefits of IDC?
There are several benefits of using IDC that impact your entire enterprise, including:
Reduced costs
IDC helps reduce costs throughout your organization, including:
Manual entry is eliminated, and human errors are reduced, cutting the costs of human resources
Data processing is automated, streamlining processes and reducing the overall spend involved in data management
Digitization leveraging IDC reduces the costs of paper storage, printing, printing equipment, toner, etc.
Less manual labor and reduced storage space related to paper document systems reduce the office square footage required, reducing rent
Overall improved productivity for manual input, verification, approvals, etc., save time which can be spent focused on higher value tasks without investing in new staff
Data Capture
Data capture using IDC creates a single function for all data making a seamless process that distributes data across the enterprise. It also allows you to identify, categorize instantly, and index new data, so it is available via a document storage system in seconds. AI also uses machine learning to recognize new document types without additional programming, new software, or human input.
Synergy in Hybrid Business Models
A mix of home and office workers calls for synergy in information sharing. Collaboration is facilitated for improved interaction across all departments, with vendors/suppliers, your entire team on-site or offsite, and even your customers.
Security and Compliance
Automated routing uses role/permission-based authorization to control who sees what. It also uses a secure platform to reduce the risk of data breaches, loss, and damage. Everything is stored and accessed via a single source, improving compliance and retention. Using specific classifications for data and audit trails based on access and use, you retain records proving that industry, government, and organizational policies are not violated.
Accountability and Transparency
Audit trails also ensure transparency across the enterprise and improve accountability with simple document tracking. Everyone uses the same platform where data is captured, stored, and shared with improved verification and routing using software to automate your data processing.
IDC services streamline the data capture process and automate entry, verification, approvals, and workflows. You reduce human errors, improve efficiency, and save money across your organization.
If you would like to witness IDC in action, speak to the intelligent data capture services team at MEDI to set up a demo today.